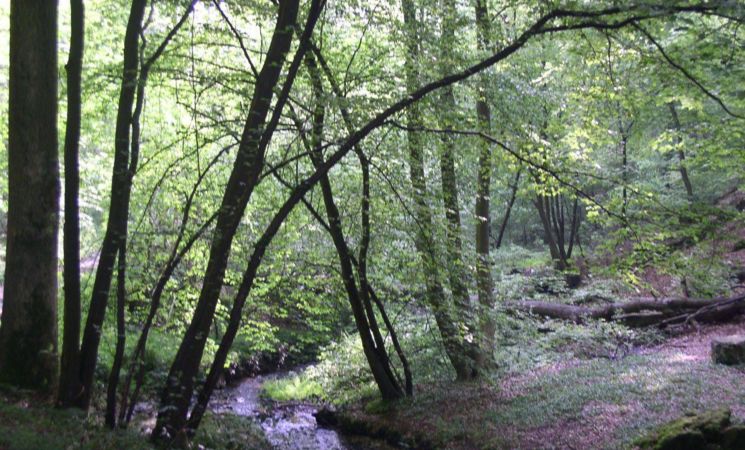 Description
Malgré toutes les belles choses que l'on peut y voir, ce petit bois situé à Ittre reste peu connu des promeneurs.
Lors de vos balades, vous aurez la chance de découvrir une nature riche et quelque fois inattendue. En longeant les courbes du petit ruisseau qui parcourt le bois, un paysage plein de charme se dévoilera petit à petit à vous… Et si vous aimez les légendes, ouvrez l'œil ! Le bois des Rocs renferme une particularité mystérieuse : "la table des sorcières".
Opening
The wood is open daily to the public.
Equipments and Services on site
Location