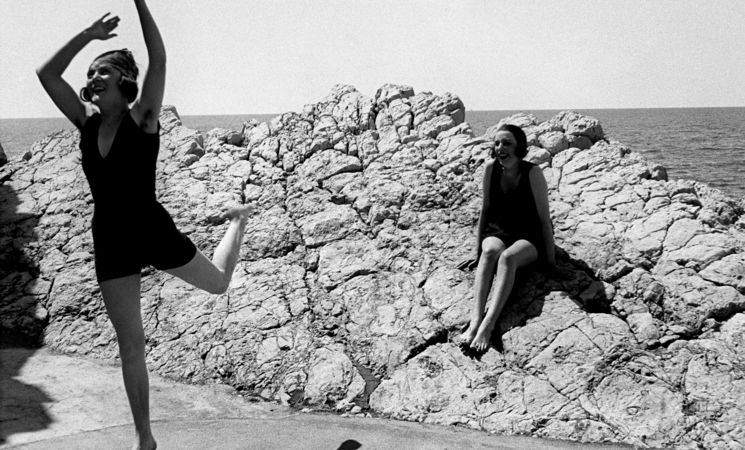 Description
The Fondation Folon presents the career of Jacques Henri Lartigue (1894–1986), the "photographer of happiness", through an exhibition of more than 120 photographs, including some original prints.
Jacques Henri Lartigue became a master of the snapshot. His photographs are touching in their humanity and intrinsic joy.
The exhibition is a good illustration of the friendship between him and Folon.
Opening
From 7 October 2023 to 14 January 2024
Prices
Entrée comprise dans le prix d'entrée de la Fondation Folon.
Location