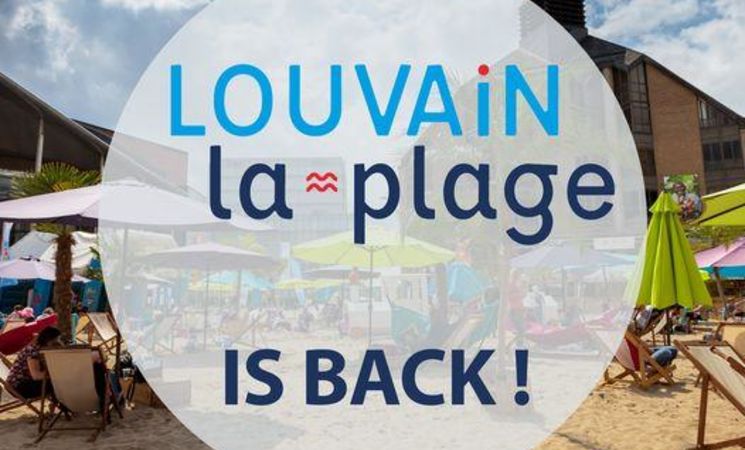 Description
Pssst! Come over here, happiness is never far away!
A little stretch of beach has made a habit of settling in the heart of Wallon Brabant – an urban beach in downtown Louvain-la-Neuve.
Since 2008, Louvain-la-Plage has been hosting residents and tourists alike on the Grand Place.
We promise that it feels just like the coast.
Prices
Free entrance
Location