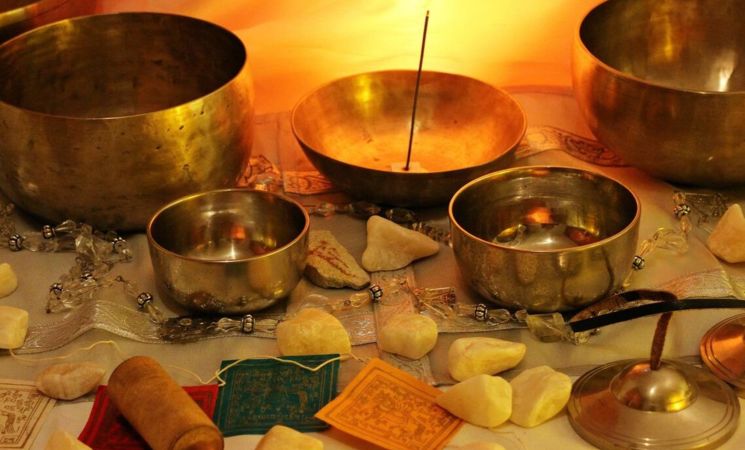 Description
Take part in this sound relaxation session and enjoy new physical and emotional experiences at the Aremberg Mill ("Moulin d'Aremberg")!
Relax to the sound of Tibetan bowls, in the company of Coralie Detrie and Chris Thienpont.
Required equipment: a floor mat, cushion, blanket, cushion or blindfold and a bottle of water.
Opening
The 13 March 2024 From 19h45 to 21h00
The 24 April 2024 From 19h45 to 21h00
The 22 May 2024 From 19h45 to 21h00
Prices
€15/pers
Location