Description
"In our hectic lives we all often have a lot on our minds. Its good to sometimes take the lid off, release the bubbles and share a beer…" That is the credo of the Tête Chargée brewery. Their beer production meets the Belgian Beer of Wallonia Charter: brewed and bottled by the artisan, an identity that is at once regional and Belgian.
Spoken languages : French
Opening
Sale at the shop: only by appointment
Equipments and Services on site
Products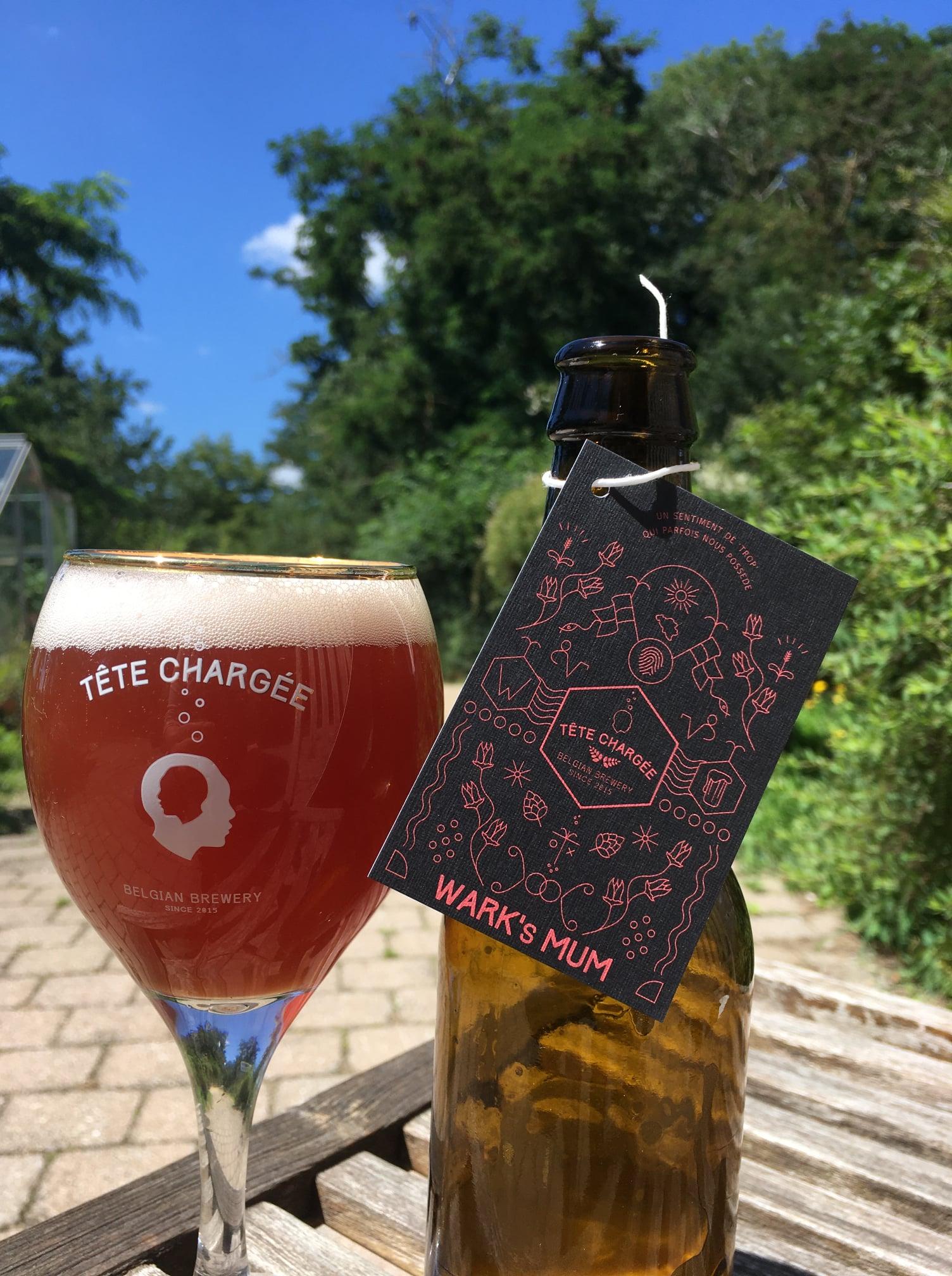 Wark's Mum
The Wark's Mum is a hibiscus flavoured beer which is what gives it this nice pinky colour. ABV 11.2%.
Wark no gluten
The Wark no gluten is a blonde beer made from malt and pure barley which is "de-glutenised". Each mash is tested so you can enjoy it without worry. ABV 6.8%.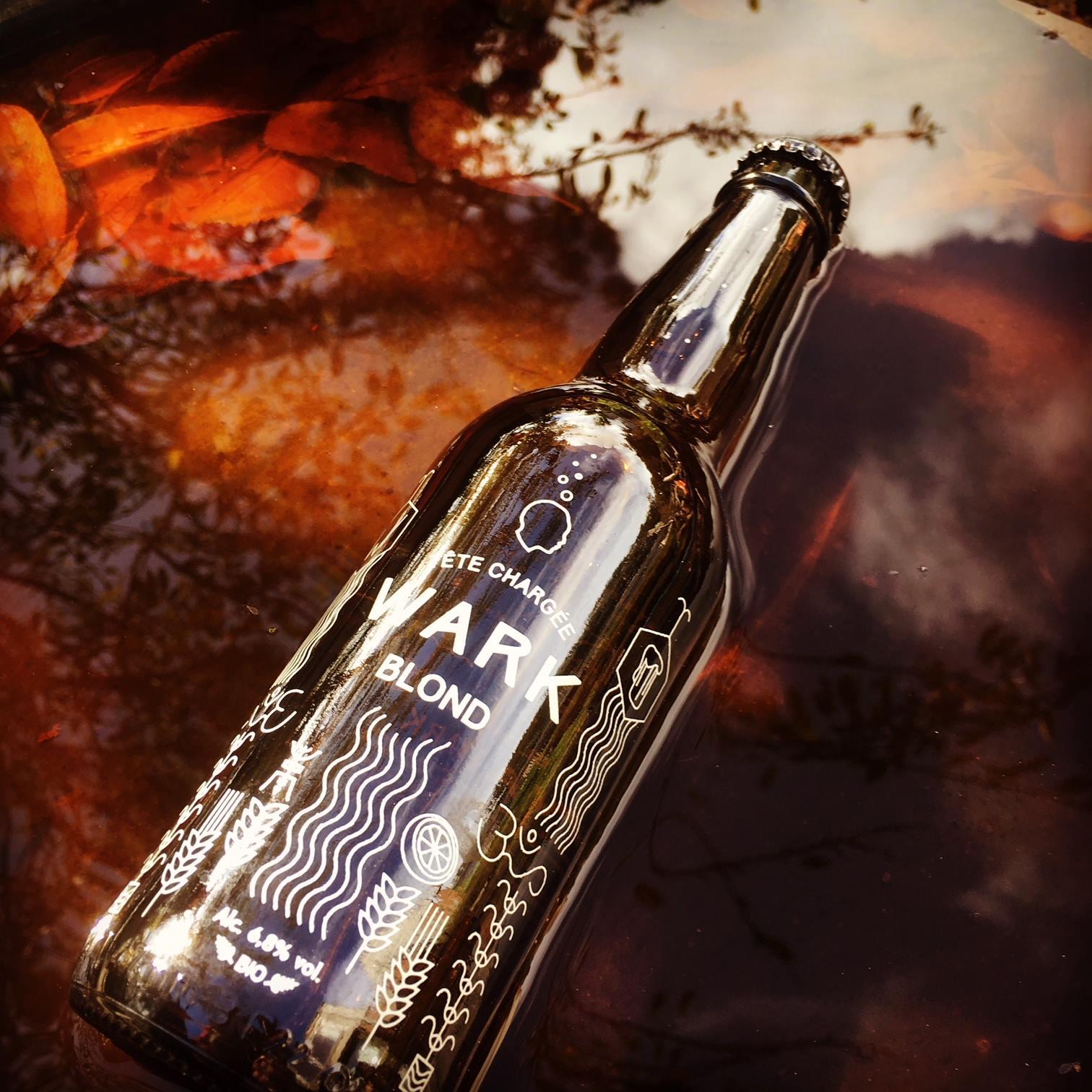 Wark blond
The Wark blond is a pure malt top-fermented beer brewed on an intense flame.
ABV 6.8%.
Location