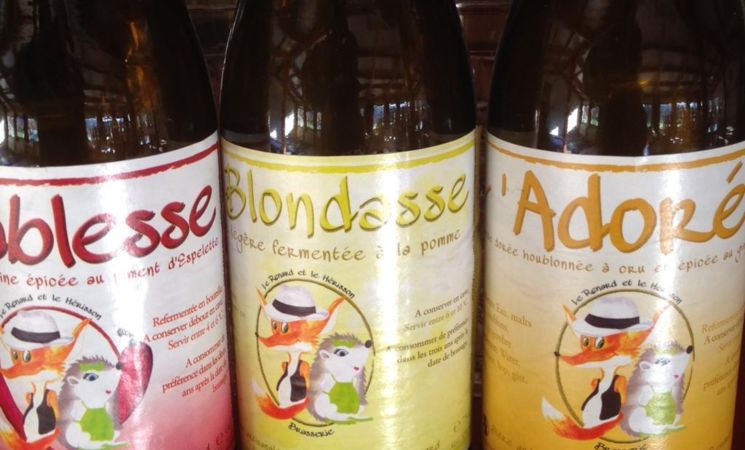 Description
The Brasserie du Renard is a micro-brewery in operation in Grez-Doiceau, producing craft beer made to original recipes based on spices or fresh fruit, working in the form of a cooperative open to all citizens. You can go there every Saturday from 10am to 1pm to buy your favourite beers and taste the Adorée, the Roublarde or the Blondasse!
Spoken languages : French
Opening
Vente directe et visites tous les samedis de 10h 13h et sur rendez-vous.
Equipments and Services on site
Accessible People with limited mobility
Products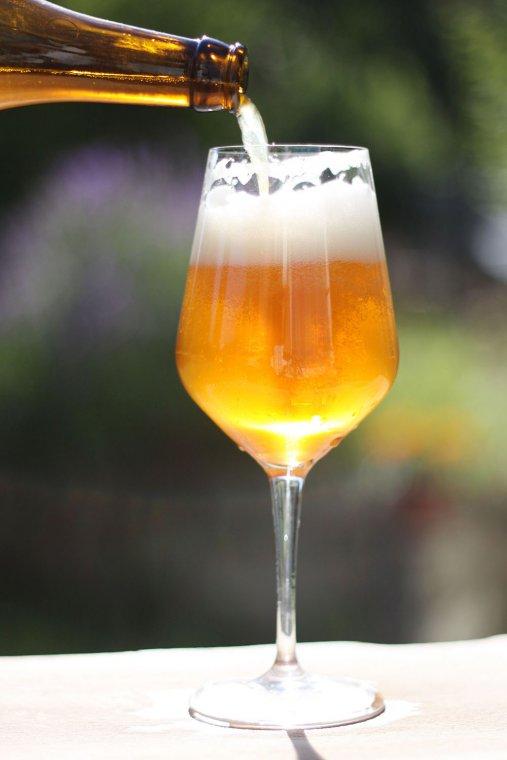 L'Adorée
This 7% proof, raw-hopped and ginger-spiced blonde beer, l'Adorée, is complex and original.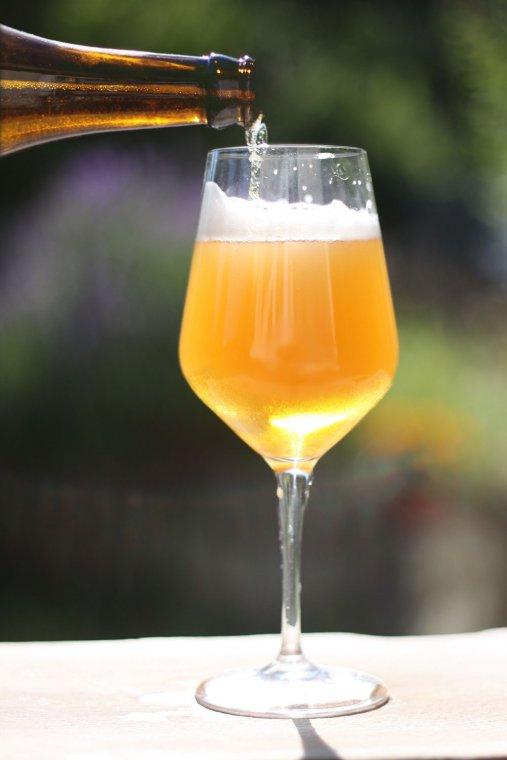 La Blondasse
This light blonde beer is 4.5% proof. Extremely refreshing and finely hopped, La Blondasse has fermented apple and honey aromas.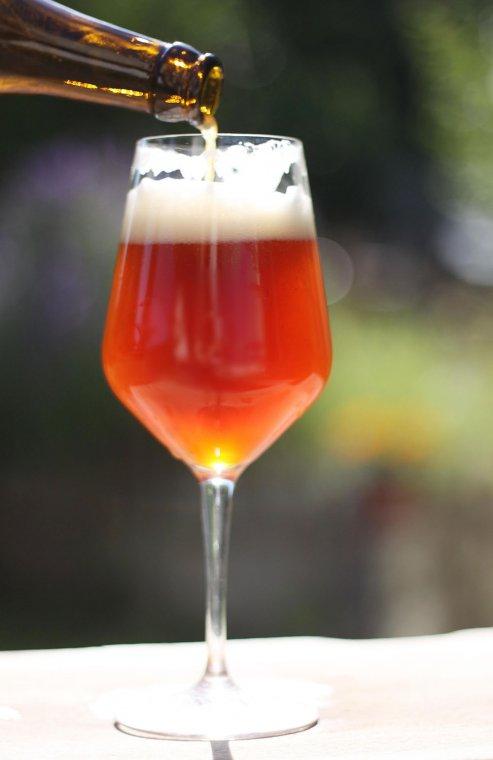 La Roublarde
This caramel amber beer is 6% proof. La Roublarde with 5 aromatic hops asserts its bitterness in a very subtle way. It successfully meets the challenge of balancing the hints of caramel with a multitude of fruity, flowery aromas.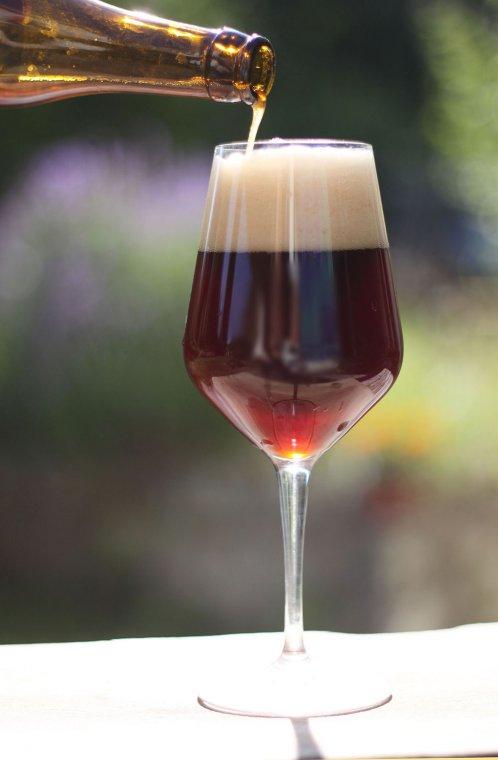 La Brunette
This light dark beer is 4.5% proof. La Brunette is unusual and not at all sweet. It tempers its strong black chocolate flavour with a slight bitterness and a mild woodiness.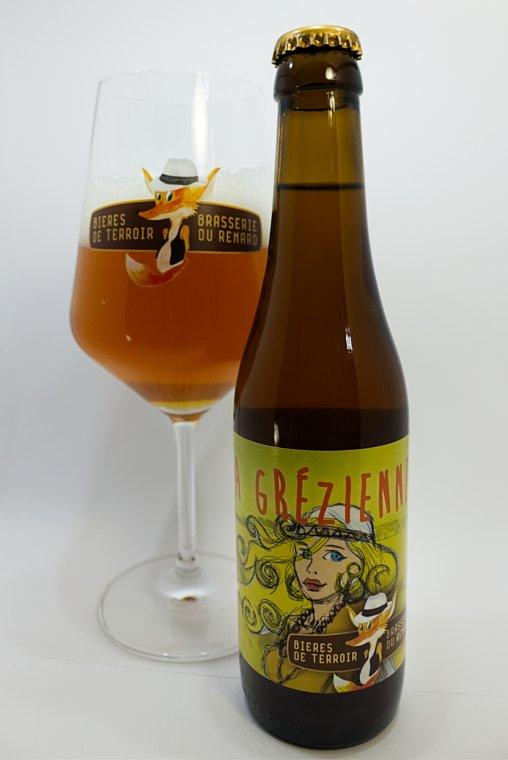 Grézienne
La Grézienne est une bière triple de caractère. C'est l'équilibre entre les arômes de malts, l'amertume des houblons et la douceur du sucre de canne qui lui
apportent ce caractère équilibré. Elle titre à 9°.
Location