Description
"In our hectic lives we all often have a lot on our minds. Its good to sometimes take the lid off, release the bubbles and share a beer…" That is the credo of the Tête Chargée brewery. Their beer production meets the Belgian Beer of Wallonia Charter: brewed and bottled by the artisan, an identity that is at once regional and Belgian.
Products : Wark Blonde Haute fermentation 6,8%, Woody Wark Ambrée reposée en fût de chêne 7,5%
Spoken languages : French
Opening
Vente au comptoir: uniquement sur rendez-vous.
Equipments and Services on site
Products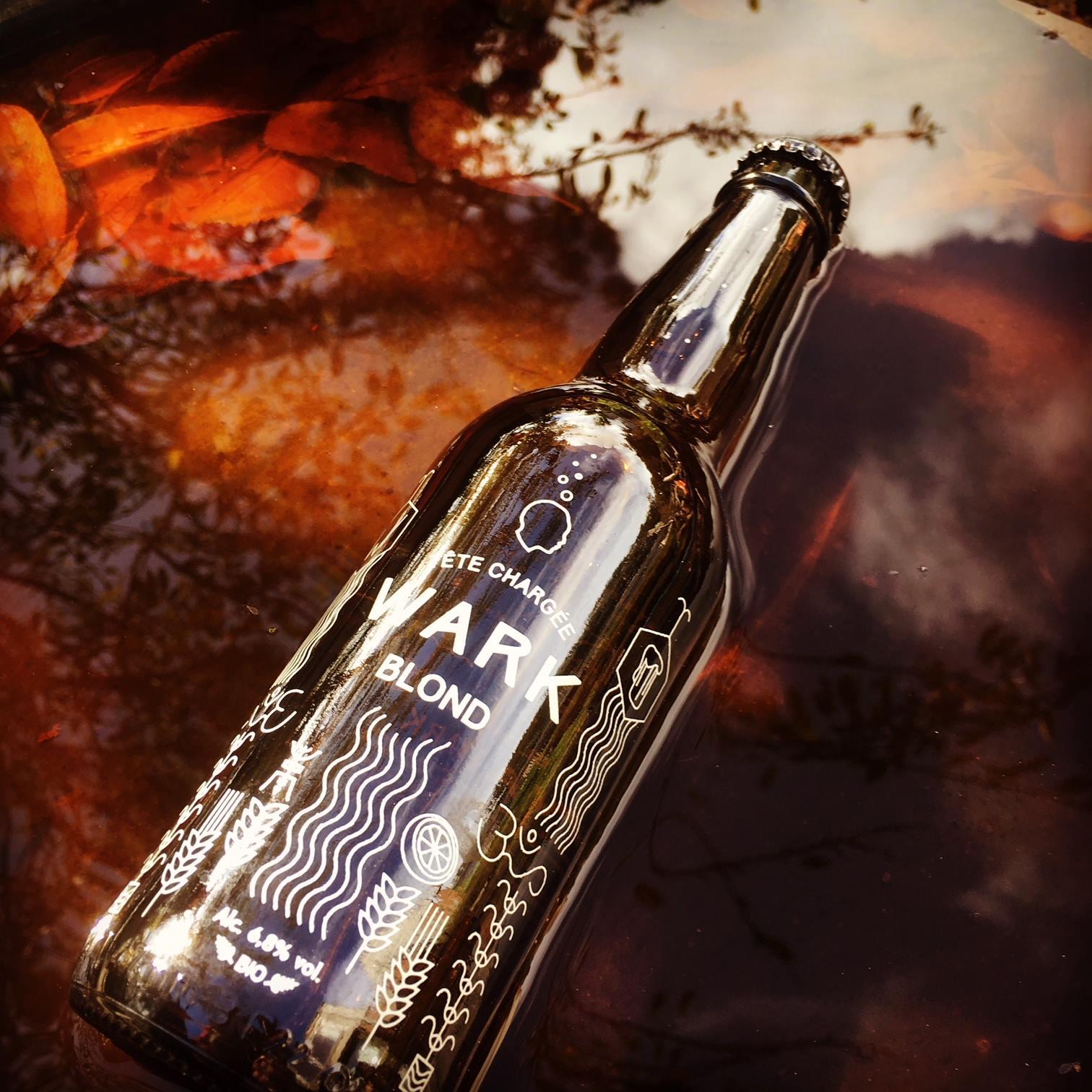 Wark blond
La Wark blond est une bière pur malt de haute fermentation préparée sur flamme vive. Elle titre à 6,8°.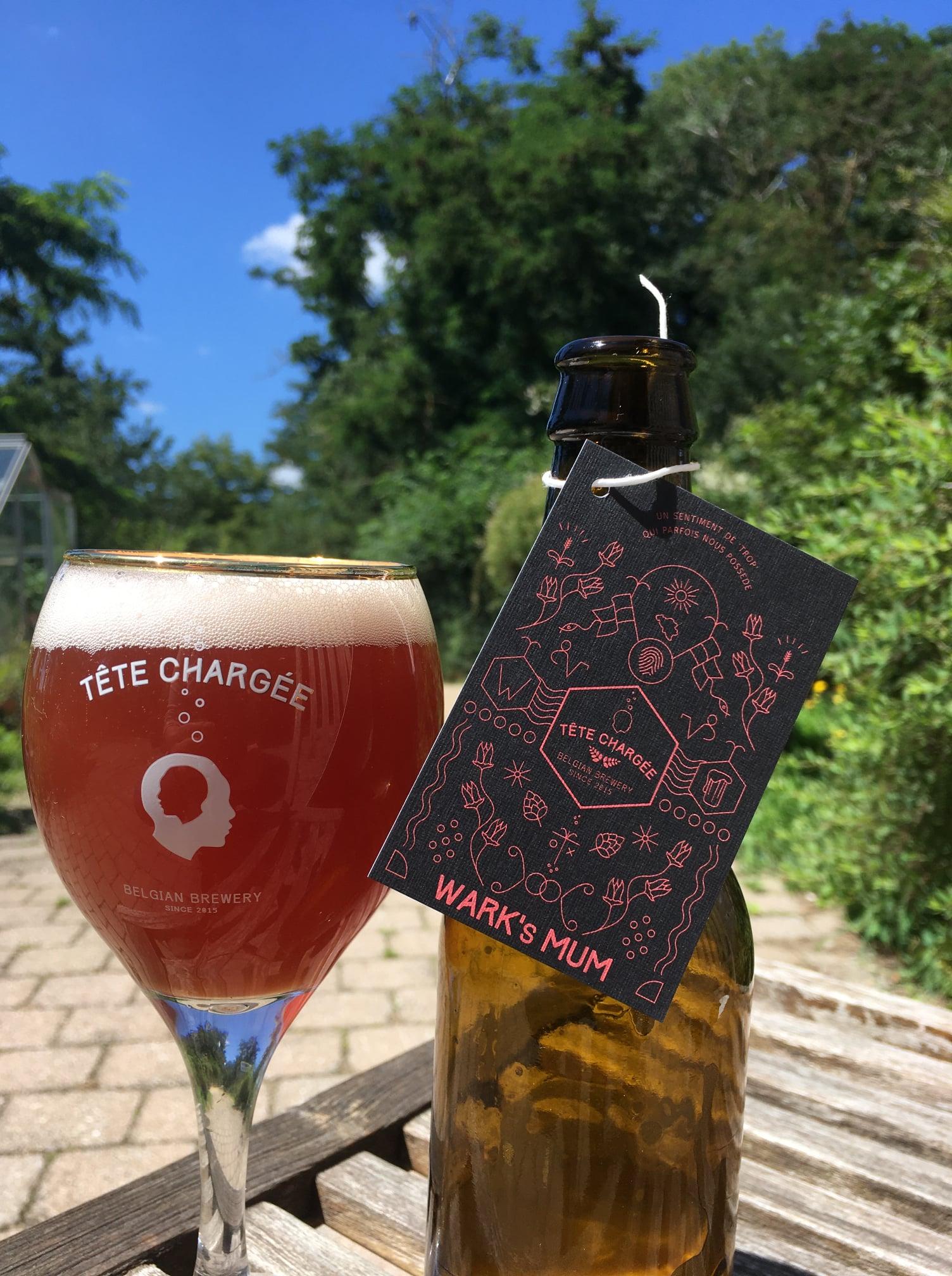 Wark's Mum
La Wark's Mum est une bière aromatisée à la fleur d'hibiscus, ce qui lui donne cette jolie couleur rosée. Elle titre à 11,2°.
Wark no gluten
La Wark no gluten est une bière blonde à base de malt et d'orge pur qui est "déglutinisé". Chaque brassin est contrôlé pour que vous puissiez la déguster sans crainte. Elle titre à 6,8°.
Location