No rest for adventurers in Walloon Brabant! Want to overcome your fears? Tremble with excitement? Or have some good fun as a family or with friends? You are spoilt for choice!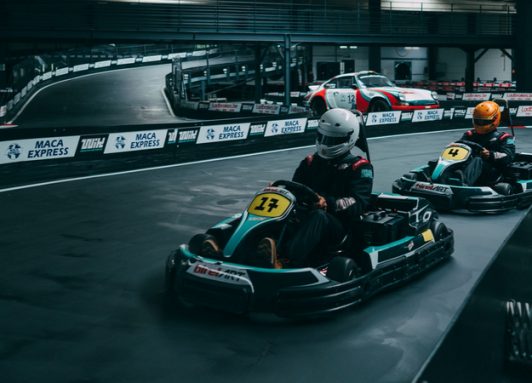 Full speed ahead
Just opposite Walibi, Wavre Indoor Karting is a 650-metre ultra-modern indoor go-kart track, inspired by real racing circuits! For even more family fun, you can book special Family & Kids sessions.
Do you have an adventurous side? Does a treetop adventure course tempt you? Head to Adventure Park in Wavre! Overcome your fears as you move from branch to branch, do a bungee jump or whiz along the huge zip line… It's giving us vertigo!
Enjoy the tropical atmosphere at Aqualibi and shoot down the many slides… Rediscover your inner child! Or relax in the jacuzzi in lazy holiday mode…
Fancy diving in a pool to cool off? Find all the swimming pools in Walloon Brabant in the Fun activities. 
Are you sporty and enjoy water sports? Visit the Yacht Club in Genval and try the pedalos, paddle boards or even go sailing!
Go on a treasure hunt and (re)discover Walloon Brabant! The Totemus treasure hunts are a cross between a scavenger hunt and geocaching. Find all the treasure hunts in Walloon Brabant in the free Totemus app! 
Go on an
adventure

in the Pays des 4 Bras!
Le Relais du Visiteur, in Genappe, provides you with adventure bags. Go looking for Napoleon's hat, stolen the day before the battle, or help Brother Michel find the ingredients for Hildegard of Bingen's recipe to bring some joy back to the Abbey.
The adventure bags are available Monday to Saturday 9am-3pm.
Geocaching in Brabant Hesbaye
.
Did you know that there are more than 1,300 geocaches in Walloon Brabant? Use your GPS app to follow the trail that will lead you to the hidden treasure! These little safes contain a logbook where each participant records their presence and also 'treasures' such as a keyring, a toy car, a figurine or other similar items! Leave a message and put them back where you found them for the next adventurers.
Go and find hidden treasures in Walloon Brabant.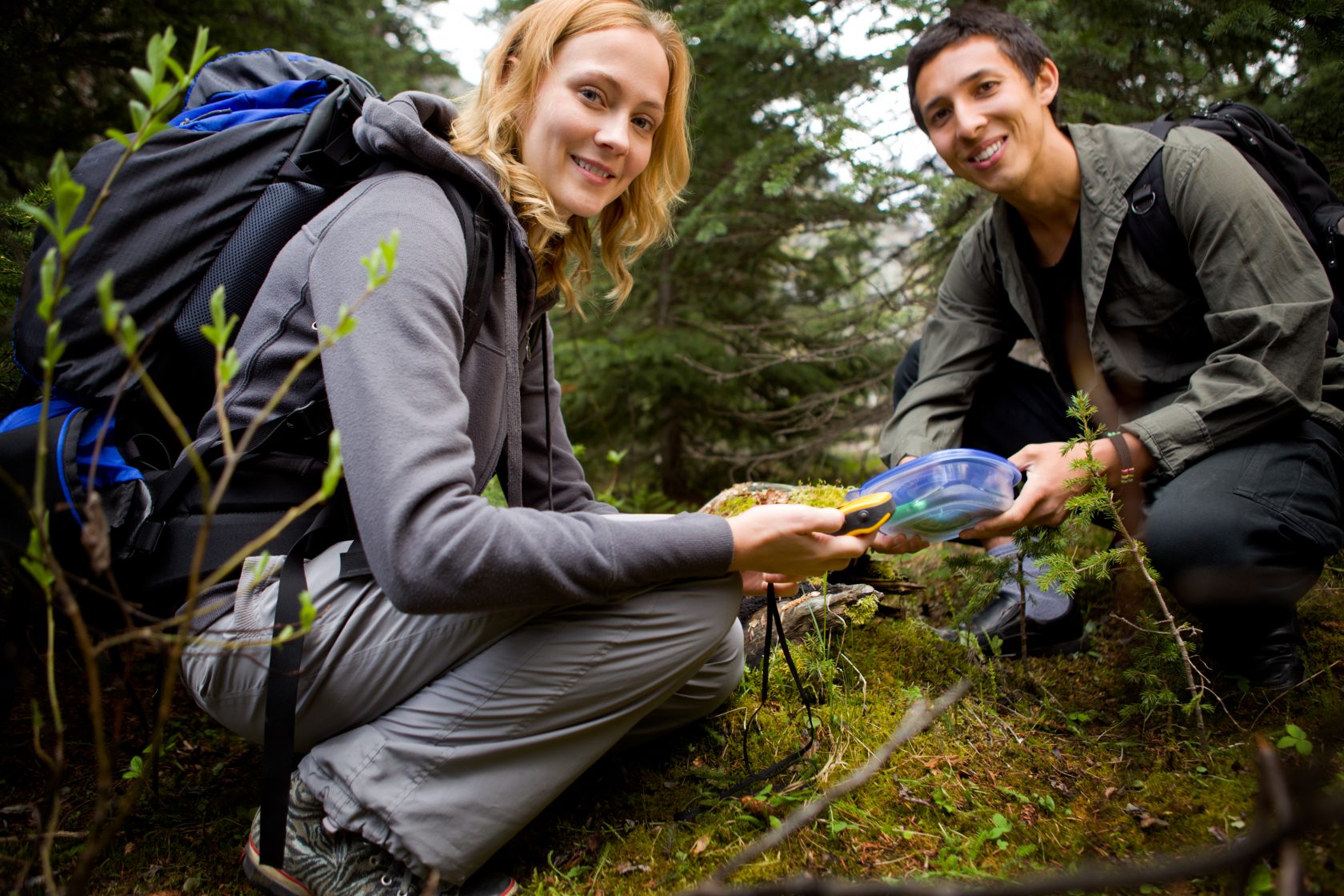 Travel back in time at Villers-la-Ville Abbey and immerse yourself in the life of monks of the time, thanks to Slate, the interactive tablet. Follow the adventures of Odelin Pitrou, ghost of the young builder found murdered in the Abbey…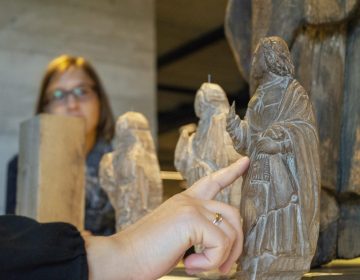 At Museum L, play and experiment in the Labs as a family! Experiences, games, observations, interaction and creation: discover engraving, sculpture and colour in a new way.
A wide range of watercolour workshops at the Folon Foundation can enhance your visit to the museum, but you need to book. Discover Folon's work in a creative and fun way.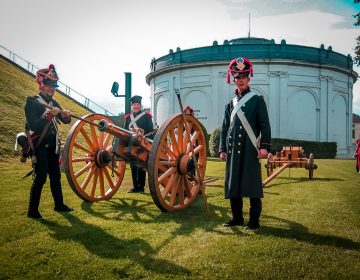 At the 1815 Waterloo Memorial learn how soldiers lived at the time through the many activities: bivouacs, handling the cannon, soldier school, attack of the Immortals… Quite a programme!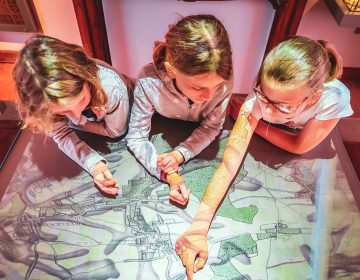 Also follow in the footsteps of the French emperor at Napoleon's last headquarters! A fun way to visit the museum with a code game, puzzles, fun routes… This allows children to get to know and understand this period of history and be entertained at the same time.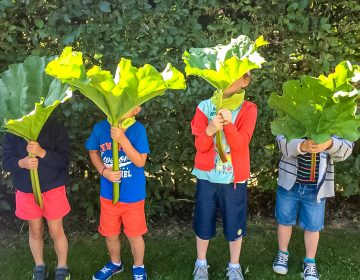 Want to learn about life on a farm? Discover the educational farms in Walloon Brabant where you can spend quality time as a family or organise birthday parties! Put your wellies on and head to Ferme et Compagnie or Ferme de la Vallée.
A fan of the green? Walloon Brabant is the perfect destination for you! Did you know that Walloon Brabant has the most golf courses per square kilometre in Belgium? There are 10 courses spread all around the province waiting for you to come and practice your swing. A variety of courses, of different levels, accessible for young and old, seasoned players or beginners.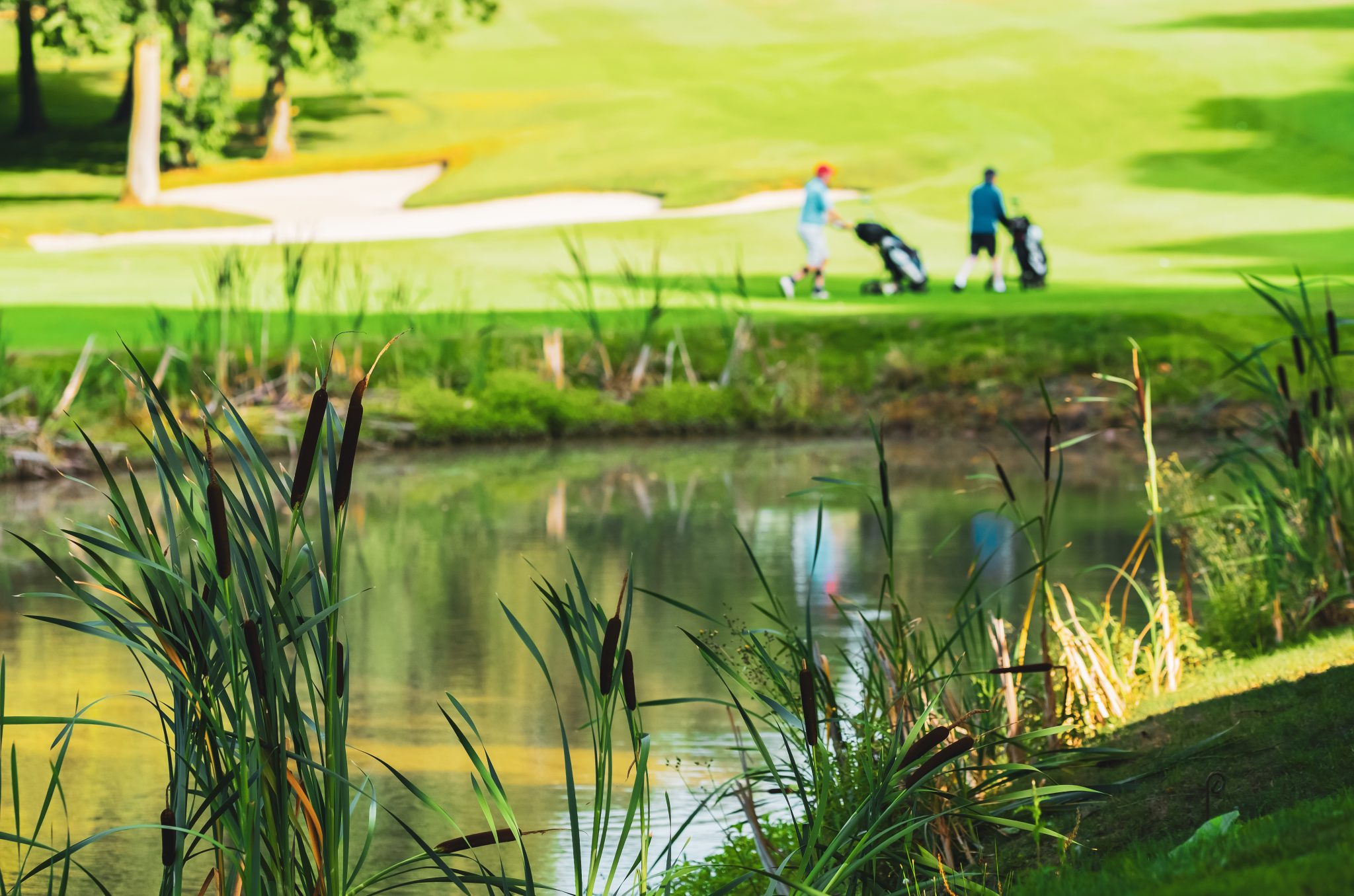 Challenge your friends to a game of paintball and let off some steam at one of the 6 facilities in Walloon Brabant! Worried about getting hurt? Opt for a laser game instead.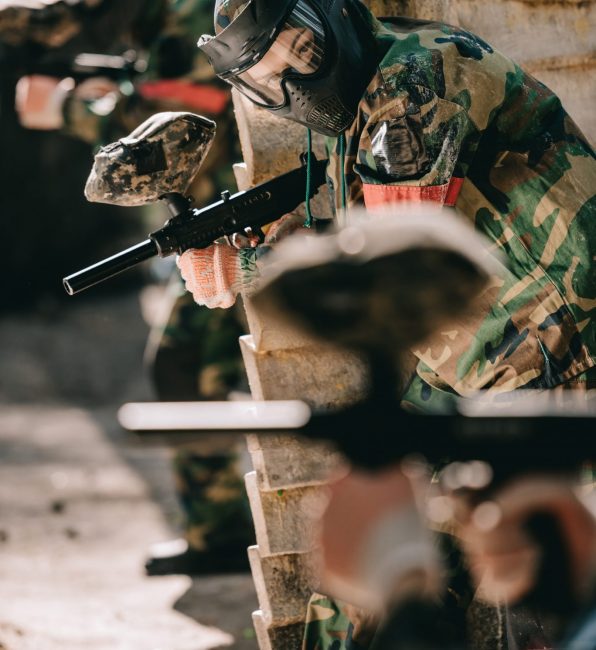 Enjoy the many green spaces in Walloon Brabant where you can relax with the family or among friends! At Bois des Rêves or Castle of Hélécine there are also playgrounds for children! You can even rent a barbecue space in Bois des Rêves where you can socialise with friends and family.
Up for some pedalling? The tourist office in Brabant Hesbaye has mapped out some great family cycling routes for you! Safety and enjoyment guaranteed!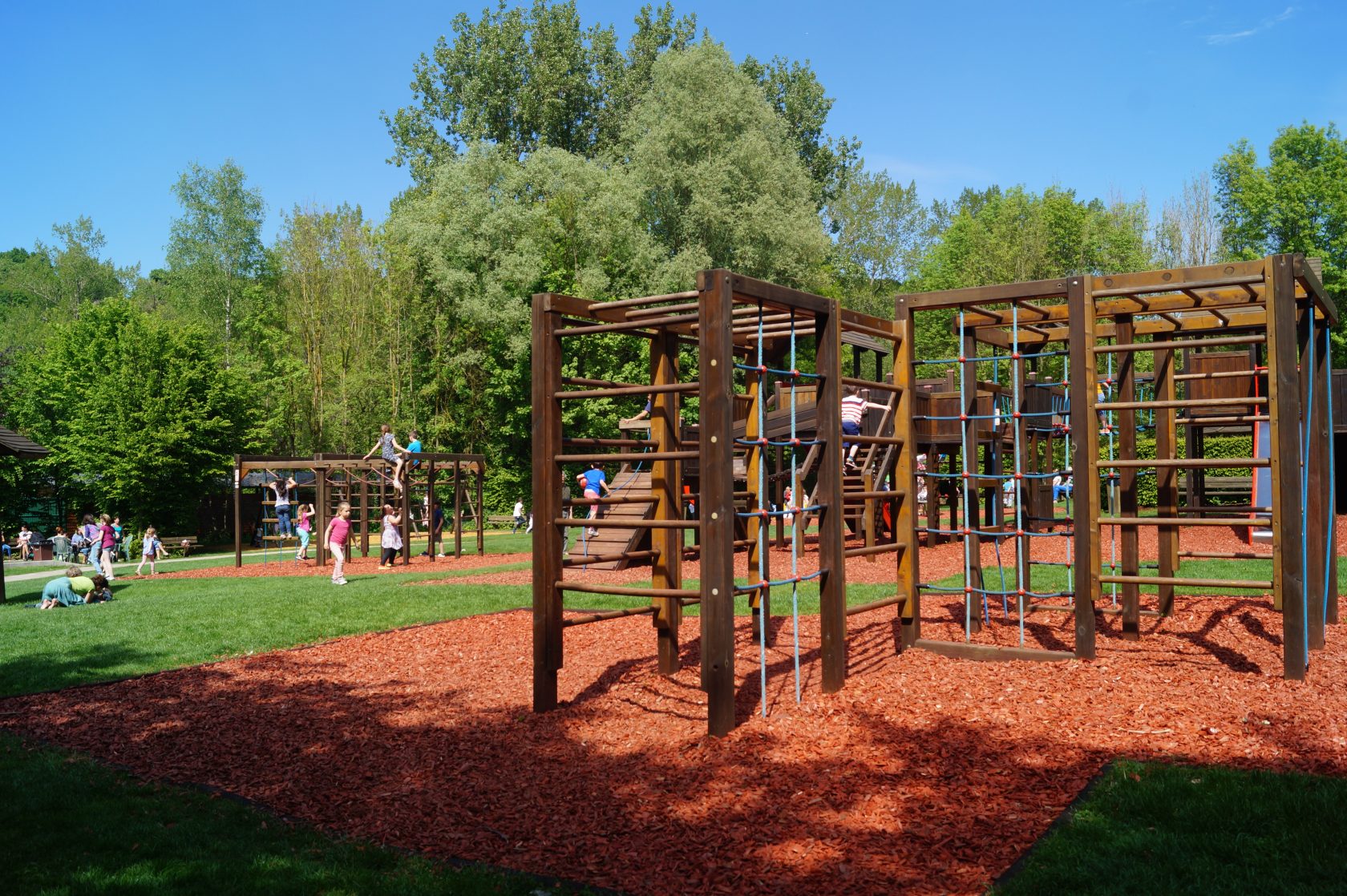 Do you dream of it too? See Walloon Brabant from above in a hot air balloon or a light aircraft… You'll be in seventh heaven!
On the biggest square in Walloon Brabant, in the little village of Céroux-Mousty, is where the first training flights took place for the first Belgian hot air balloon pilots. According to the National Aviation Authority from the time, this was the perfect place due to the linden trees that shelter the square from wind and the surrounding fields.
Receive our ideas for visits in Walloon Brabant