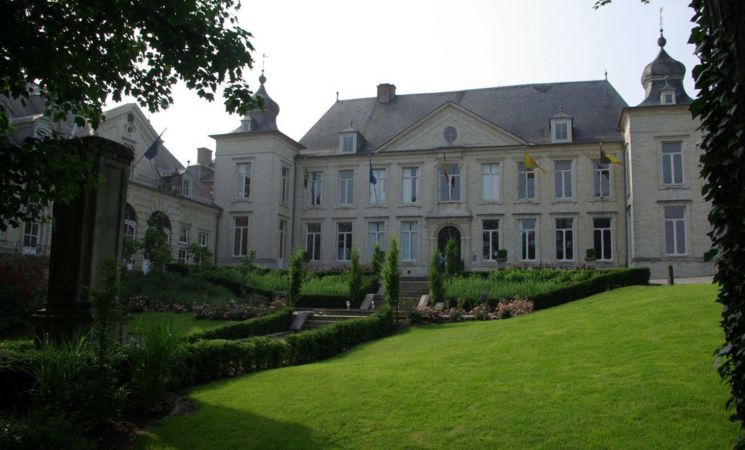 Description
Pastur Castle also goes by another name: Castle of the Count.
This is because the castle was the residence of the Counts of Duras from the 11th century. At the time it was just a small fortification set on a rock flanked by the Gette river and Saint Jean stream.
This location provided excellent natural defences.
In the 15th century the castle had already become a kind of seigneurial farmhouse and underwent several developments during the early decades of the 16th century. In 1730 the count of Romrée commissioned transformations that gave the castle its current classical style. Stables were built (the current Barouche Room) with the walls and impressive double ogival windows, dating back to the Gothic era and lasting to this day, bearing testament to the building's history.
The castle has been listed as a historic monument since 1971 and takes its name from the notary Philippe Pastur who was the owner in the 19th century.
For a time the castle was used as boarding for the school of the Sisters of the Sacred Heart and the management of a school. Today it houses Jodoigne town hall as well as the public library and toy library.
Location