Enjoy some unforgettable experiences in a totally secure environment in Walloon Brabant! Aqualibi welcomes you for some fun water activities. Whatever your age, you will be delighted by the many attractions on offer for the whole family.
Walibi, a Family Amusement Park
The famous Dalton terror, the mythical Radja River, the fearsome mine train, the exotic Tiki-Waka and many other roller coasters will take you on an unusual trip to Wavre, 20 km from Brussels. There are 16 attractions for children in two completely safe areas. The most daring ones will shiver with pleasure, head down, in the many thrilling attractions! Enjoy some fabulous adventures with friends or family!
Aqualibi, from the Rapido to the Flash slide
Slides, a wave pool, jets, waterfalls, fountains, jacuzzis and relaxation pools.
With family or friends, enjoy an unforgettable fun time at Aqualibi, located right next to Walibi! Relax with your children in the playgrounds just for them (Kiddie Bay and Mini Beach). Even if they can't swim yet, they are welcome to play.
Slide down one of the seven slides, with or without a buoy!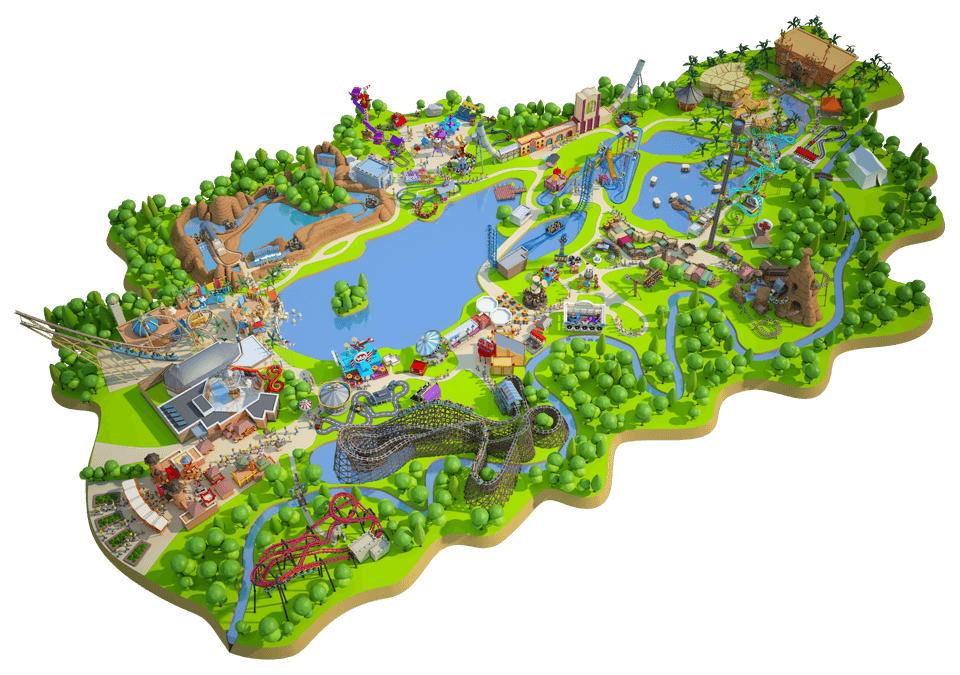 New activities every year!
Since 2018, Walibi has embarked on a major investment plan of 100 million euros over the next five years.
After Exotic World and the Tiki-Waka roller coaster, two new zones are planned with, among others, a world first: Karma World and Fun World. The names of the new attractions are Popcorn Revenge, an indoor interactive entertainment, and Fun Pilot, which will take its passengers to a height of 9.5 m. Aqualibi has also seen its surface area increase by 700 m² with a water playground just for toddlers.
For more information
The origin of the name 'Walibi' comes from the first letters of the three communities of Wavre which meet at the amusement park: Wavre, Limal and Bierges.
Walibi and Aqualibi, it's also…
Are you a little peckish? You can choose between burgers or Italian, Belgian and Indian dishes in one of the four restaurants in Walibi or in the only restaurant in Aqualibi.
There are five different shops spread throughout the park where you can buy clothes, mugs, toys, candies, western articles, sweets and drinks: you are sure to find what you are looking for!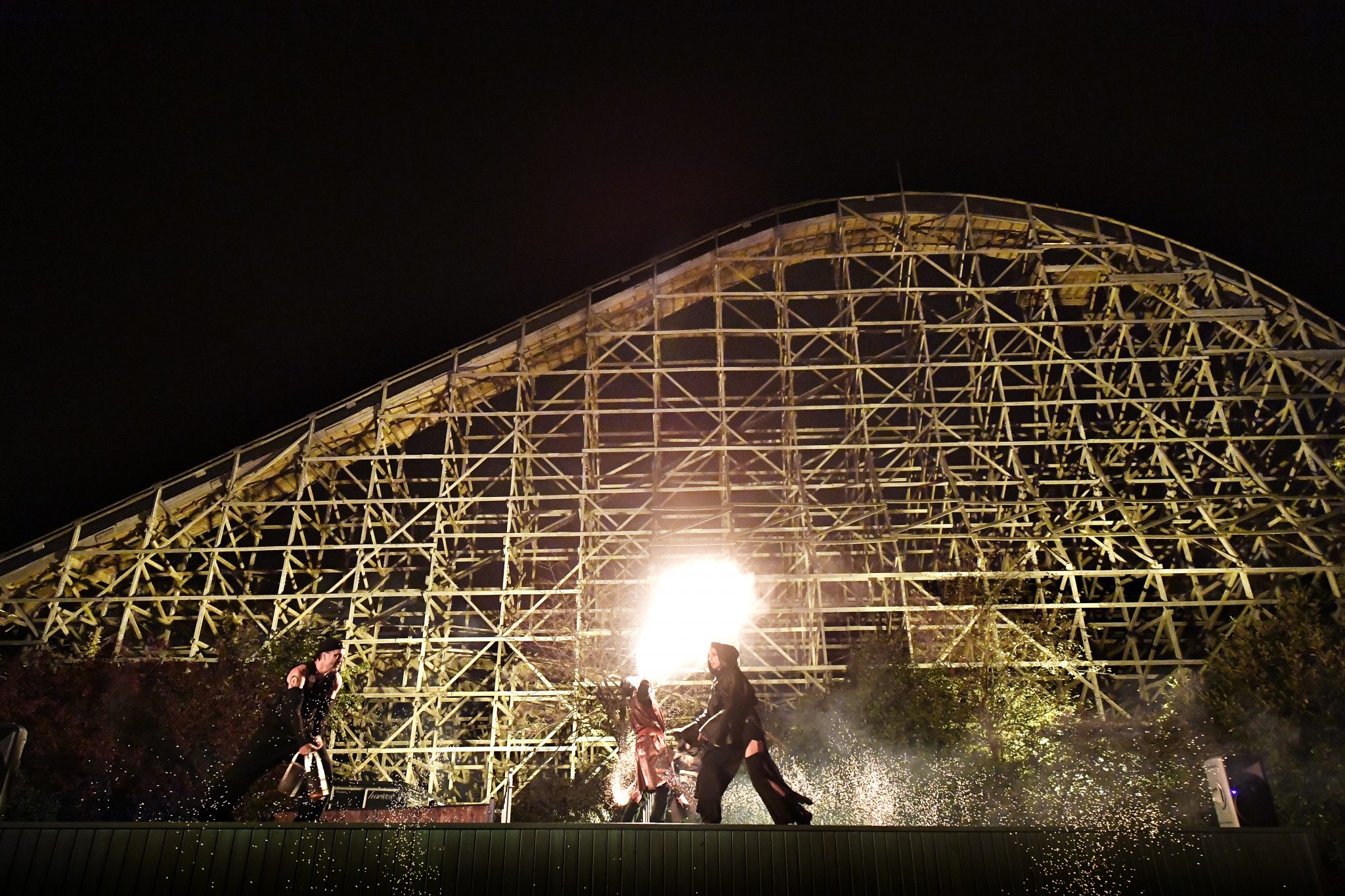 Participate in Belgium's biggest Halloween event at Walibi! Zombies and monsters of all kinds will make you shiver with terror. There are also areas reserved for families with children.
Open from spring to autumn holidays, Walibi is open every weekend and public holiday, as well as every day in July and August. The park also opens its doors in June and bank holiday weekends.
Little tip: check the opening hours on the Walibi website, as the park may already be full!
Practical information
Walibi
Boulevard de l'Europe, 100
1300 Wavre
Tel. +3210421500
www.instagram.com/walibibelgium
Visit language : English, French, Dutch
Accessible People with limited mobility
Walibi and Aqualibi, for an extraordinary experience with family or friends!