Would you like to explore the Walloon Brabant region? How? In 1001 ways!
We have concocted various themed adventures to help you (re)discover our beautiful province.
Are you passionate about history, art or heritage? Have you got itchy feet? Do you want to relax?
In Walloon Brabant, there is always something to experience, so let go and be inspired!
Head out to explore Walloon Brabant in the heart of Belgium. This dynamic province will charm you with its friendliness, tourist sites, areas for relaxation, events and gastronomy!
Explore this exceptional destination whether for tourism, culture, history or just an escape… Enjoy some new experiences in Walloon Brabant!
What to do in Walloon Brabant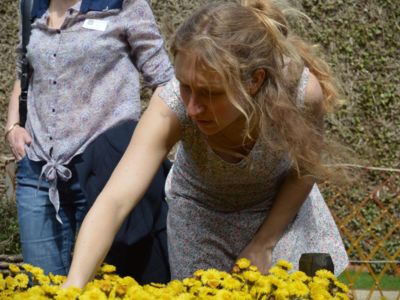 From 19 June 2021 to 20 June 2021
Relive the last moments of the Battle of Waterloo 1815 at the provincial Museum of Napoleon's Last Headquarters! Over a weekend, explore Napoleon's bivouacs and take part in the...
From 17 June 2021 to 20 June 2021
Receive our ideas for visits in Walloon Brabant