Take the time to enjoy life! 
Walloon Brabant is a welcoming land where you can enjoy wellness stays full of gourmet delights, relaxation, walks and easygoing activities. 
Prepare for some ideal relaxation by using some of the ideas on this page!
In Walloon Brabant we are lucky enough to live in this little corner of paradise close to Brussels. This 'garden of Brussels' is the perfect setting to recharge your batteries: large parks, fields, lakes, woods… And this decor evolves with the seasons and the agriculture…
On the edge of the Sonian Forest you will find the wonderful Solvay regional estate, also known as the park of 1,000 rhododendrons! Wander along footpaths, beside lakes or in the shade of tall trees… Is this not what happiness looks like?
The Belgian artist Jean-Michel Folon did a lot of work on the theme of nature, the environment and childhood. Discover his multi-faceted artwork at the Folon Foundation, right in the heart of the estate.
25km from the centre of Brussels, in the heart of the Lasne Valley, Genval Lake is a little nugget of Walloon Brabant, a little corner of paradise that is a real breath of fresh air. Covering an area of 18 hectares, this lake was created in 1904 so that holidaymakers from the time could come for a dip! Still today you will love the charm of the buildings from the Belle Époque. Relaxation and romanticism are in good supply!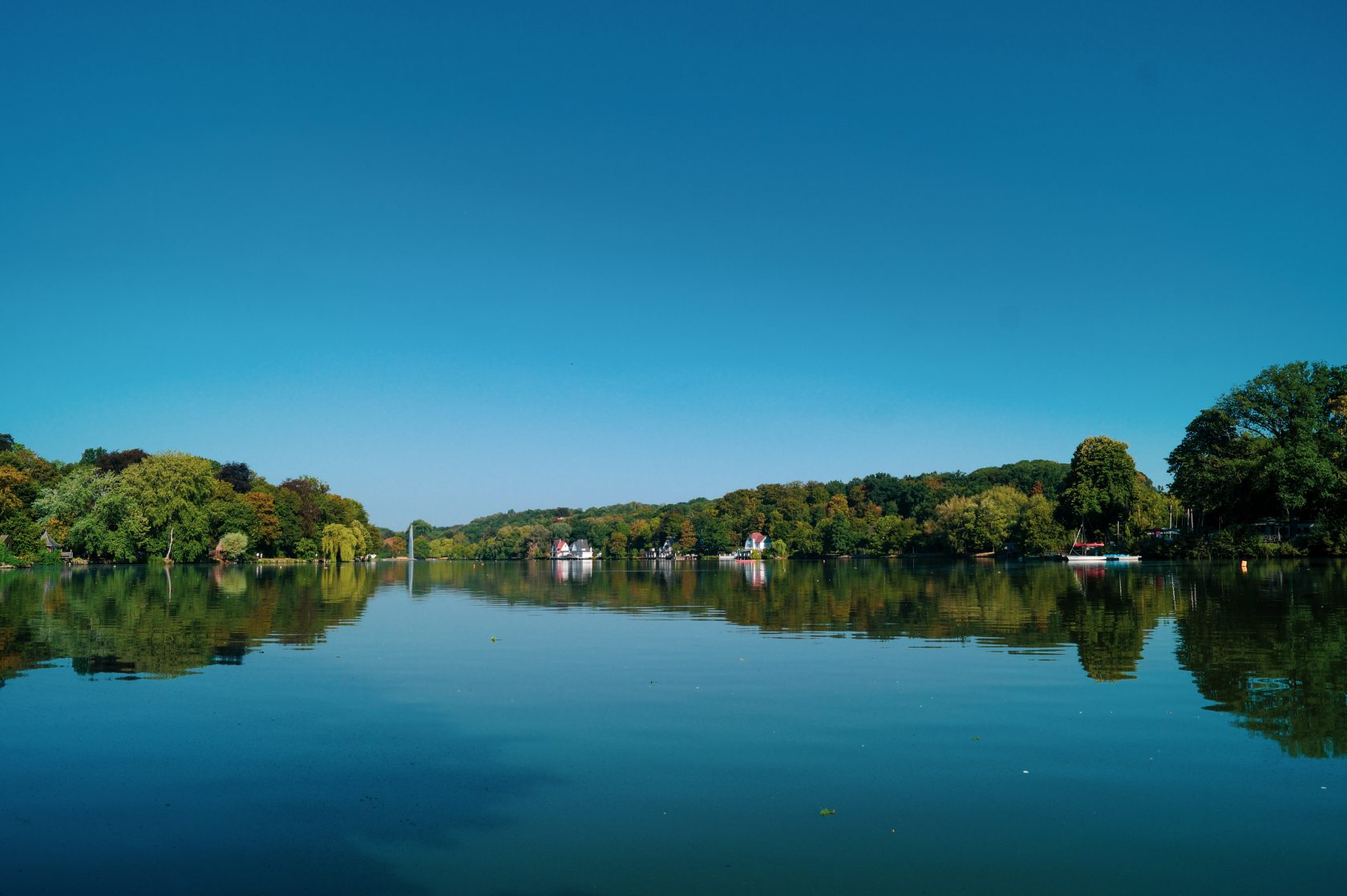 For the more sporty among you, Genval Yacht Club provides pedalos, paddle boards and even sailing boats. That's not all: they also have barges for hire! What's that? They're a kind of wooden platform floating on the water with tables and chairs… Why? To enjoy yourself with friends and family, maybe having an aperitif on the water for example! And the cherry on the cake? Some barges even have a barbecue! Aperitif + barbecue on the water = a great summer's day!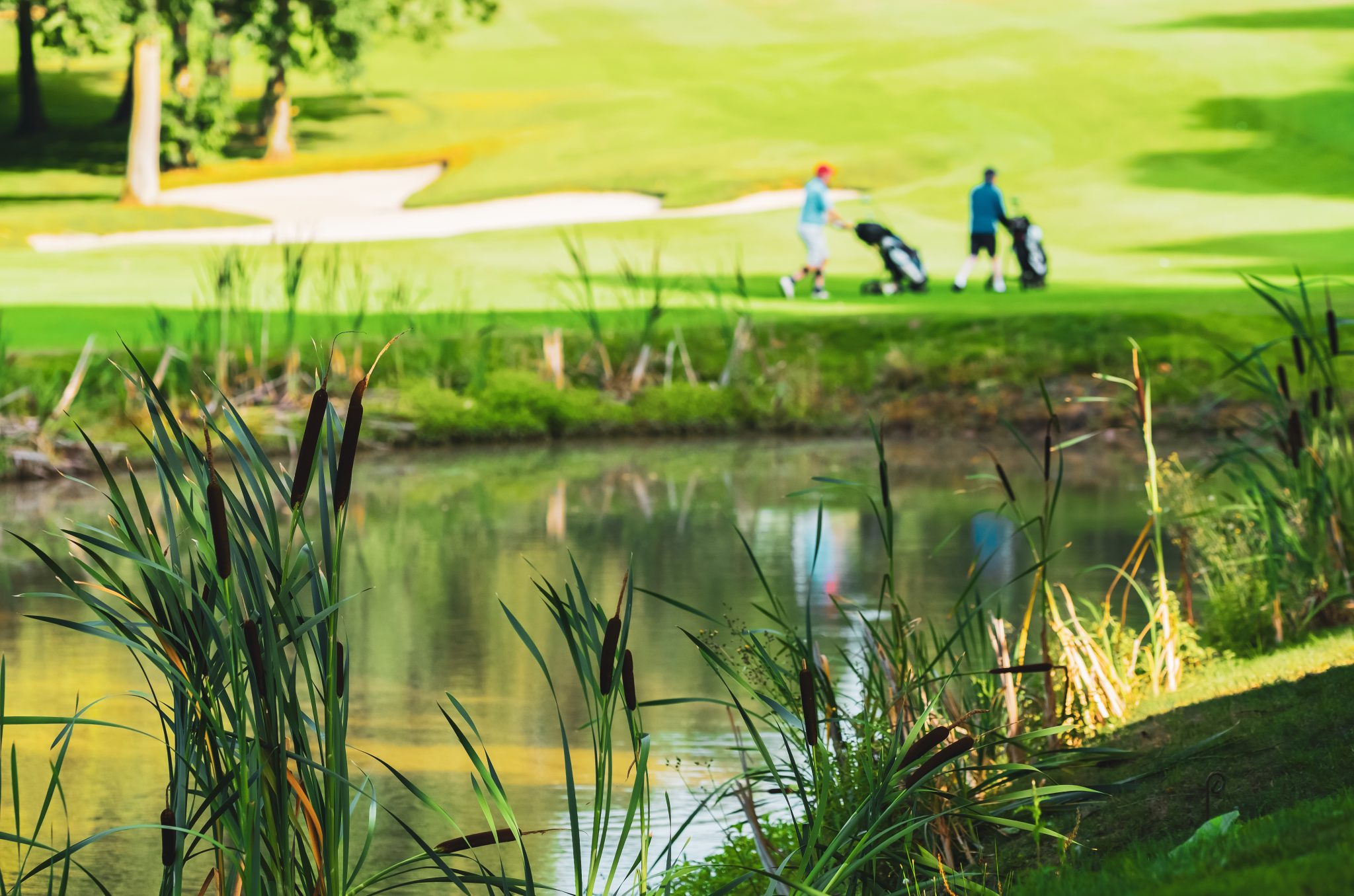 Our little region of Walloon Brabant can boast to have the most golf courses per square kilometre!
The courses are spread across the province. They are varied, different levels, accessible for young and old, beginners or experienced players. Lots of clubs offer lessons for beginners. So why wait to have a swing? 
They say that happiness is not the destination, it's the journey! So what are you waiting for? Time for a nice journey around Walloon Brabant!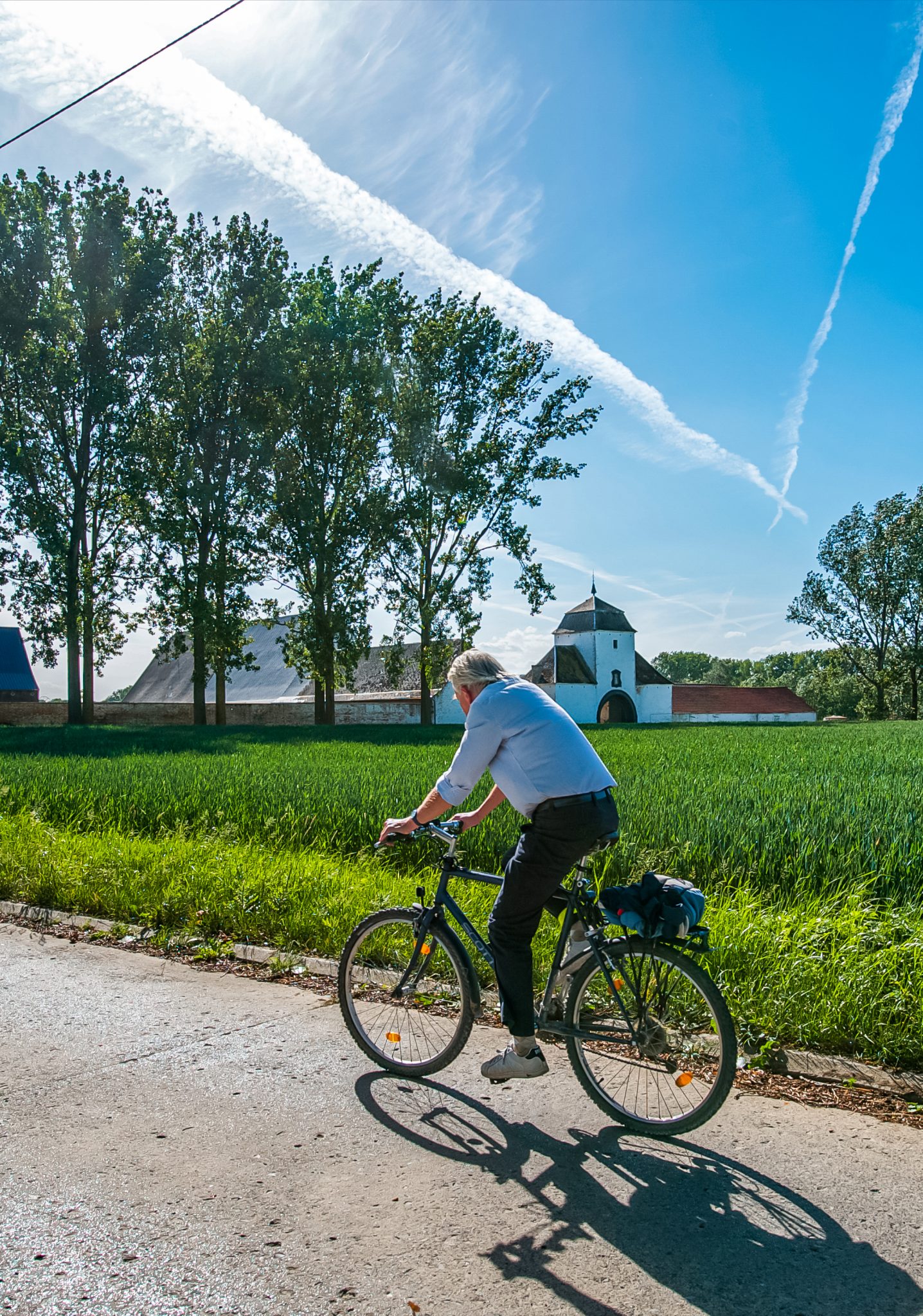 On foot you can also discover fields stretching as far as the eye can see, landscapes marked by the square farms typical of the region, rural villages, country roads… These landscapes evolve with the seasons and the agriculture, going from green to yellow… 
Just for you we have selected the best walks in the "Walking tours" section. Don't hesitate and put your walking shoes on!
Discover Brabant Hesbaye in a different way with the Greeters! These passionate citizens will teach you everything there is to know about their region. The Greeters offer free tours of 2 or 3 hours to suit your interests and desires. A real customised tour! What are you waiting for?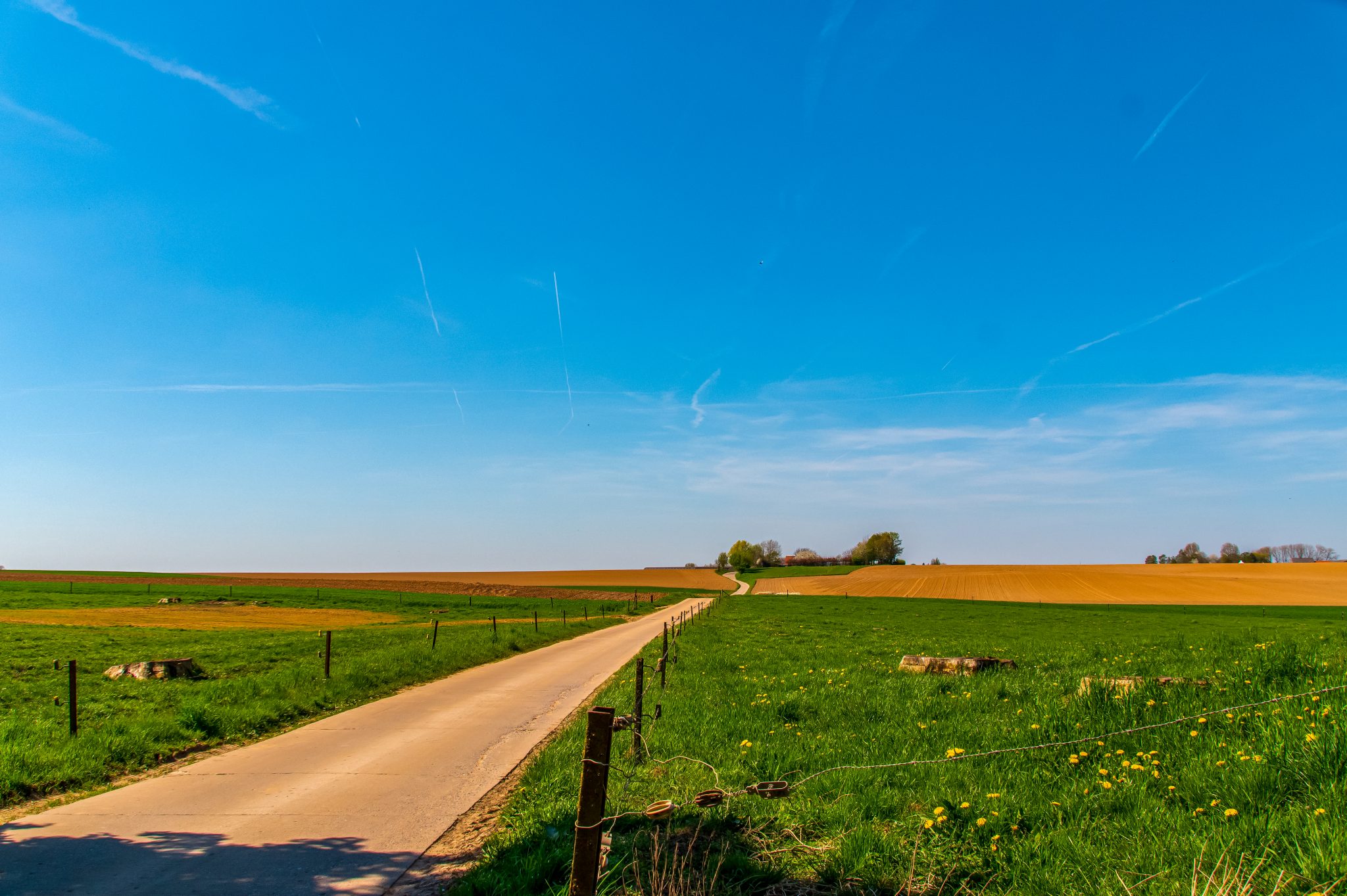 Because happiness also comes via the stomach!
And yes, you have not truly discovered a place if you have not tasted one or other local speciality!
There is a lot of farming in Walloon Brabant and no shortage of local producers. From farm produce to beer and wine, this region has much to offer the taste buds!
Meet local producers proud of their identity and expertise, and eat local produce! Whether you are looking for cheeses, wines, chocolate or beer, there are many local tradespeople to meet your needs! You will even find some specific products: saffron made in Walloon Brabant at L'Histoire d'Anthony, or snails at Saint-Véron snail farm.
Good tip
Three establishments in Walloon Brabant have the label 'Bistrot de terroir'. This is a label indicating Walloon quality and commits restaurants and cafés to offering local products.
Between
tradition

and… dégustation!
Take a break from your hectic everyday schedule, let time stand still for a while... We all dream of it! In Walloon Brabant it is possible! Relax and pamper yourself in one of our wellness accommodations!
Van der Valk Nivelles Sud
In one of our
luxury

hotels
Experience a fairytale: charm, luxury and wellness for pure relaxation…
Experience the luxury and authenticity of the B&Bs.
In one of our exceptional
guest houses
Stay in one of Walloon Brabant's many charming guest houses. A rural guest house, on a farm or a holiday home, enjoy a moment of relaxation.