Description
This brewery was born out of the fertile imagination of restaurateur and beer fan Jean Rodriguez. Jean now produces his own Betchard beer, available as a lager (5.5%), white beer (4.8%) and ale (7%) and powerful Abbaye de Boneffe beer (9%). Not to be missed!
Spoken languages : French
Equipments and Services on site
Restaurant on the premises
On-site shop
Brassage, musée
Products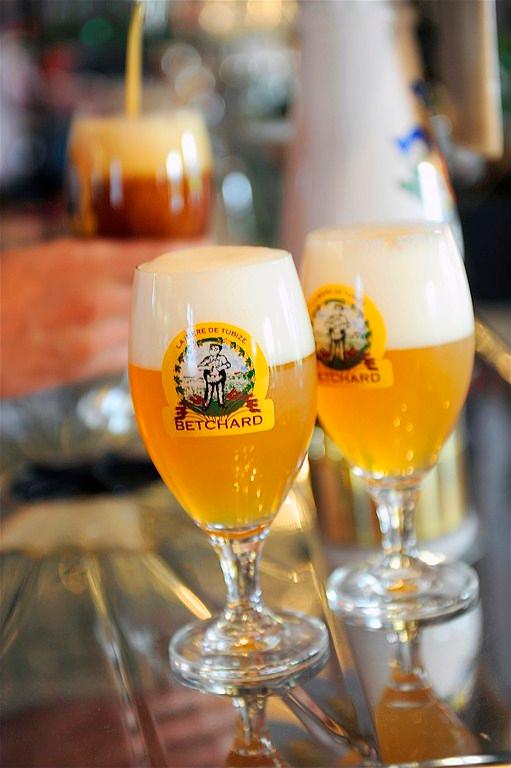 Bière du Betchard
Betchard beer, named after the curious bronze statue of a little man – the mascot of the town of Tubize (West of Brabant Wallon) – is golden, deliciously bitter-sweet and has an agreeable citrus fruit aftertaste (5.5%). You will also enjoy the Betchard stout (7.5%) and Tubize white beer (4.8%). Betchard beers are brewed at the Tubize brewery.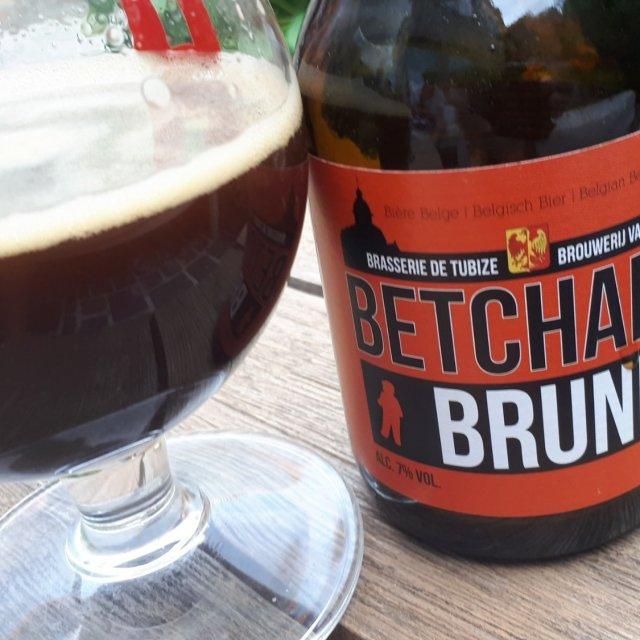 Betchard Brune
La Betchard Brune présente une petite saveur anisée. Elle titre à 7°.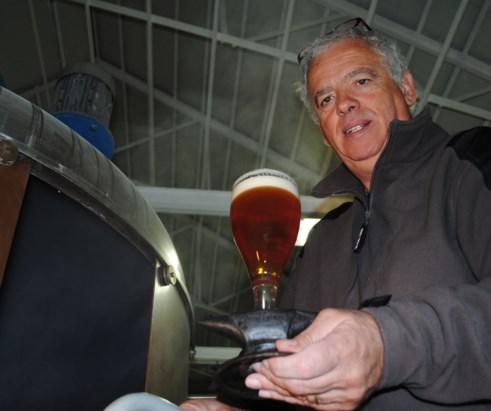 Forgeronne
La Forgeronne rend hommage au passé sidérurgique de la région de Tubize. Cette bière ambrée aux arômes fruités et au léger goût de fumé titre à 6°.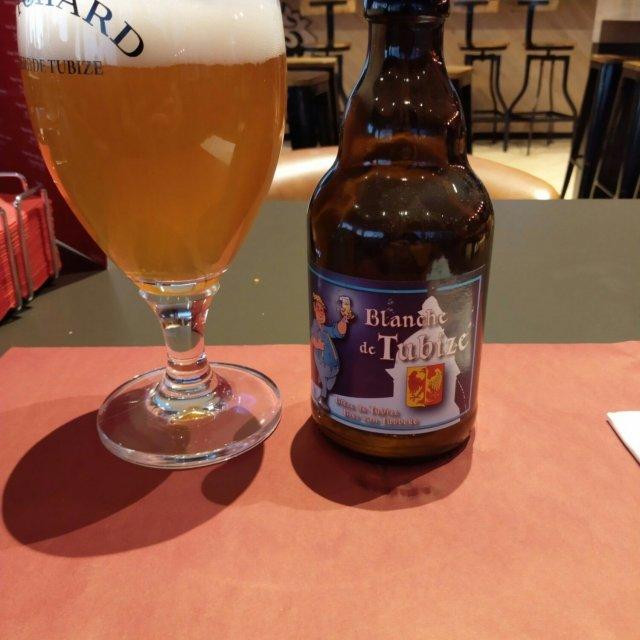 Blanche de Tubize
La Blanche de Tubize, une bière tout en légèreté aux arômes d'agrumes qui titre à 4,8°.
Location