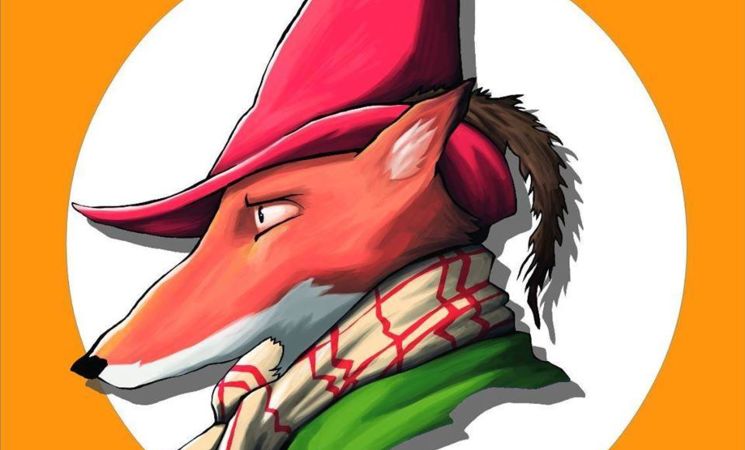 Description
Le Goupil brewery opened its doors in May 2018. Today they produce up to 4 hectolitres per mash tub. The brewery pays tribute to the Reynard the Fox with each beer taking the name and character of someone from the famous medieval fables. White, Blonde, Amber or Dark, its beers will delight the most demanding palates.
Spoken languages : French
Equipments and Services on site
Products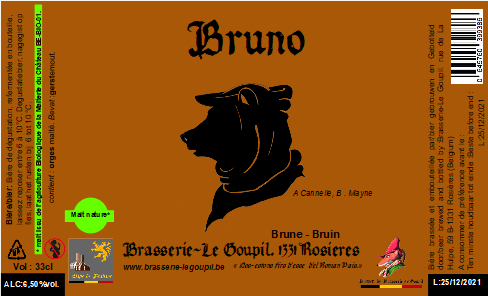 Bruno
La Bruno est une bière brune à la robe rubis qui présente une légère douceur, elle titre à 6,5°. Aux arômes de torréfaction s'ajoute une amertume bien présente qui n'est pas agressive.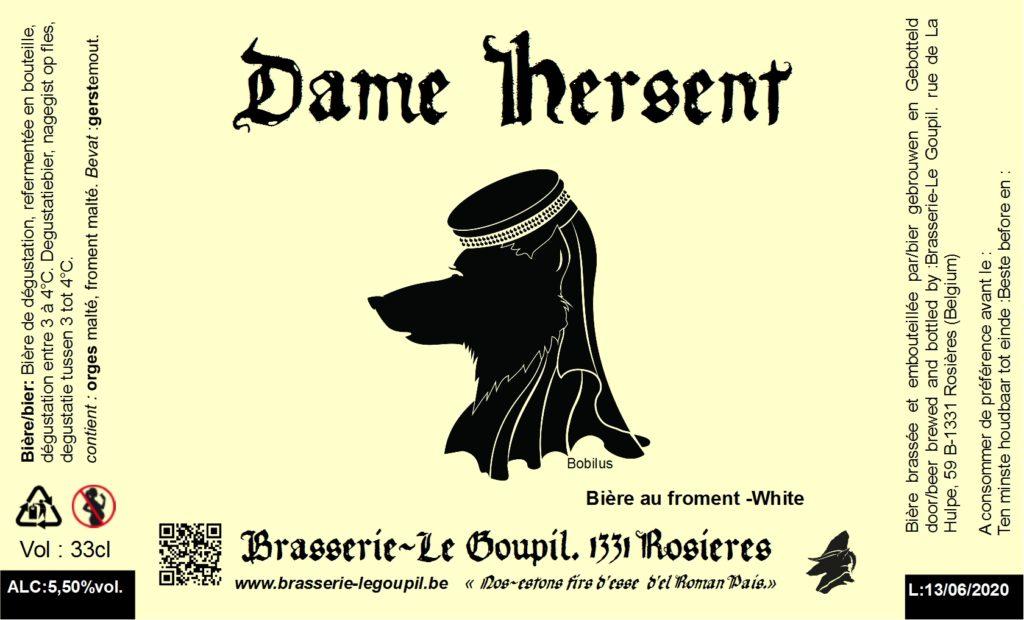 Dame Hersent
La Dame Hersent est une bière au froment aux arômes d'agrumes, citron et épices qui met à l'honneur le vignoble de Genval, elle titre à 5,5°. Petite particularité, elle porte également le nom de Genval et a donc deux étiquettes!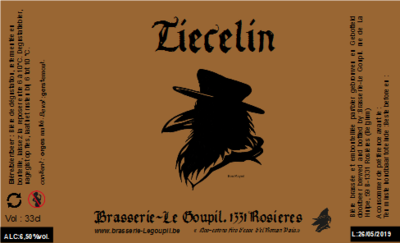 Tiecelin
Tiecelin is an intense black stout with a dense and creamy head. ABV 7.5%. The roasting, coffee and tobacco aromas are accompanied by a very delicate bitterness.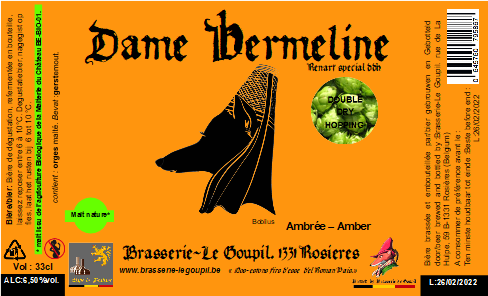 Dame Hermeline Renart spéciale
Renart Spéciale is a double dry hopped amber beer with ABV of 6.5%.
The exceptional aromas resulting from the dry hopping are complemented by notes of pine resin and biscuit flavours.
Renart
The Renart is a full-bodied amber beer. Aromas of roasting are accompanied by a very noticeable bitterness. ABV 6.5%.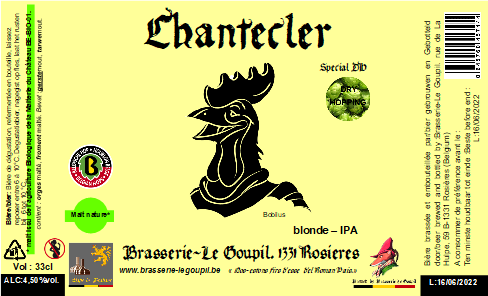 Chantecler
La Chantecler est une bière claire, aux notes d'agrumes et végétales, elle présente une amertume équilibrée.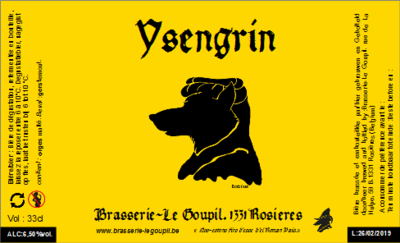 Ysengrin
Ysengrin la blonde! This beer has a golden colour and flavours of citrus, exotic fruits and a hint of honey. It is 6.5% ABV. Its very noticeable bitterness brings out the sweetness of the aromas.
Location