Description
The Lefèbvre family brewery has been producing the finest beers since 1876. Located in Quenast, the brewery produces a whole range of special beers, whether light, fruity or abbey.
Spoken languages : French
Opening
From Tuesday to Friday from 9am to 5:30pm.
Equipments and Services on site
Products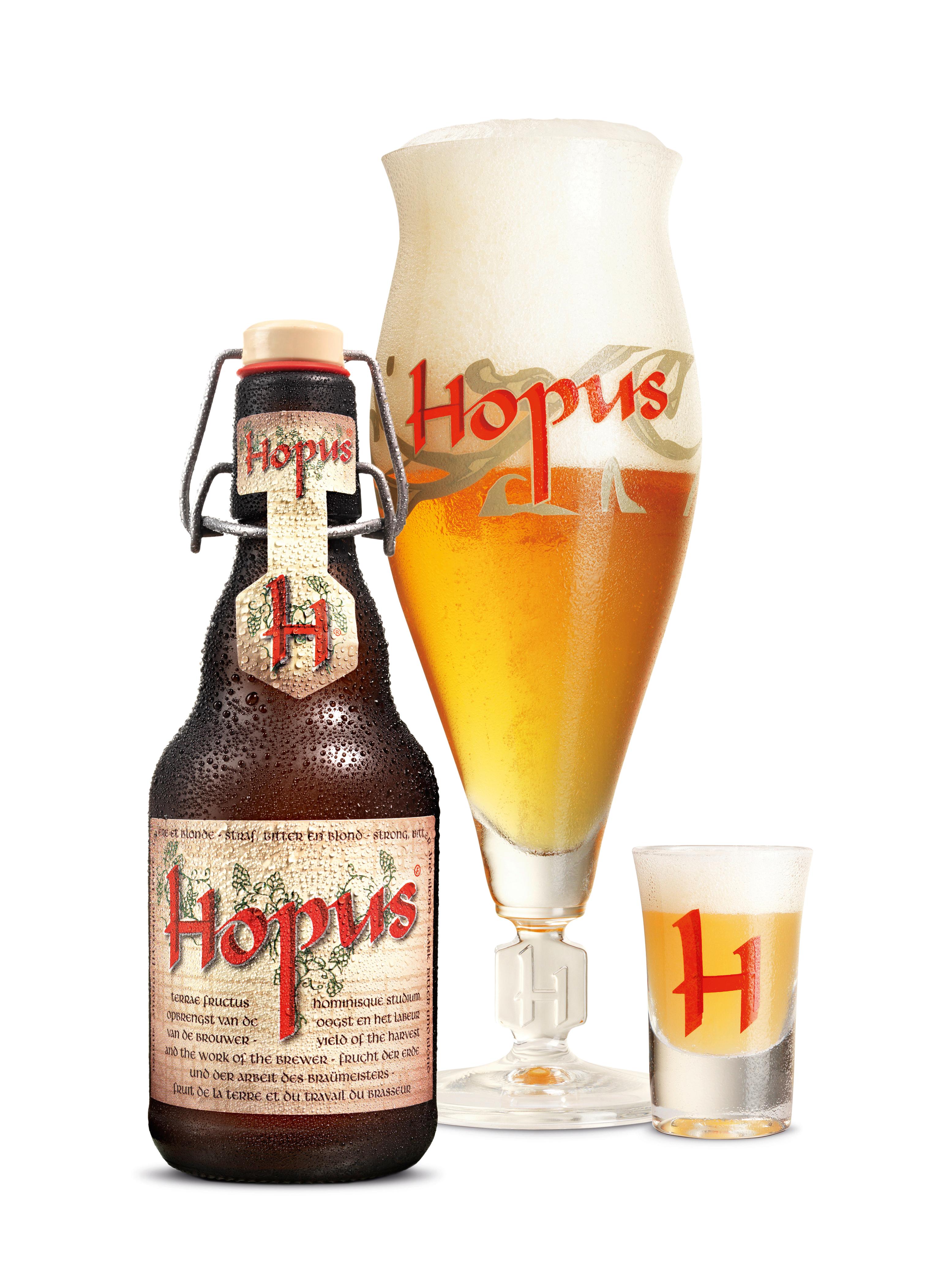 Hopus
The Hopus is a bitter, lager beer with an alcohol content of 8.3%. This lager beer with copper tints has a generous head. It's origin can be traced back to a secret brew brewed for Paul Lefèbvre's wedding. It has a unique, original nose, with hints of vegetable, citrus and fruit combined. To be drunk well chilled before the meal, with spicy dishes or after the meal.
Hopus Primeur
The Hopus Primeur is a bitter lager beer with an alcohol content of 8.3%. Its unique taste derives from the unique combination of the classic Hopus and a 6th specific hop added during the additional brewing phase known as dry hopping. Its taste is different every year and it is only available from 21 March until stocks are exhausted.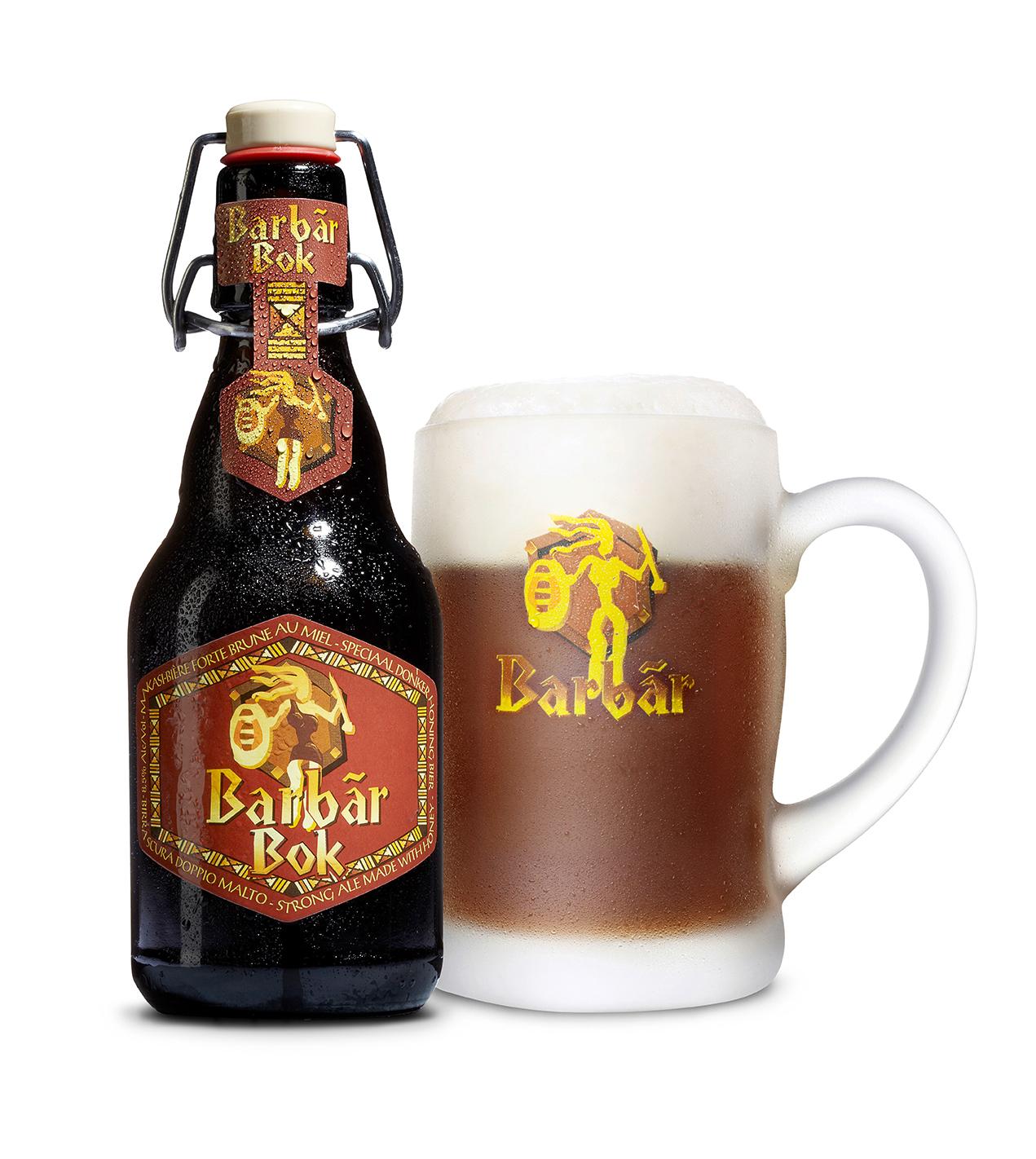 Barbãr Bok
Barbãr Bok is a dark beer with an alcohol content of 8.5%. It inherited its original malt, soft wheat and honey recipe from Barbãr Blonde. Its unique complexity makes it a great connoisseur's beer particularly popular in winter.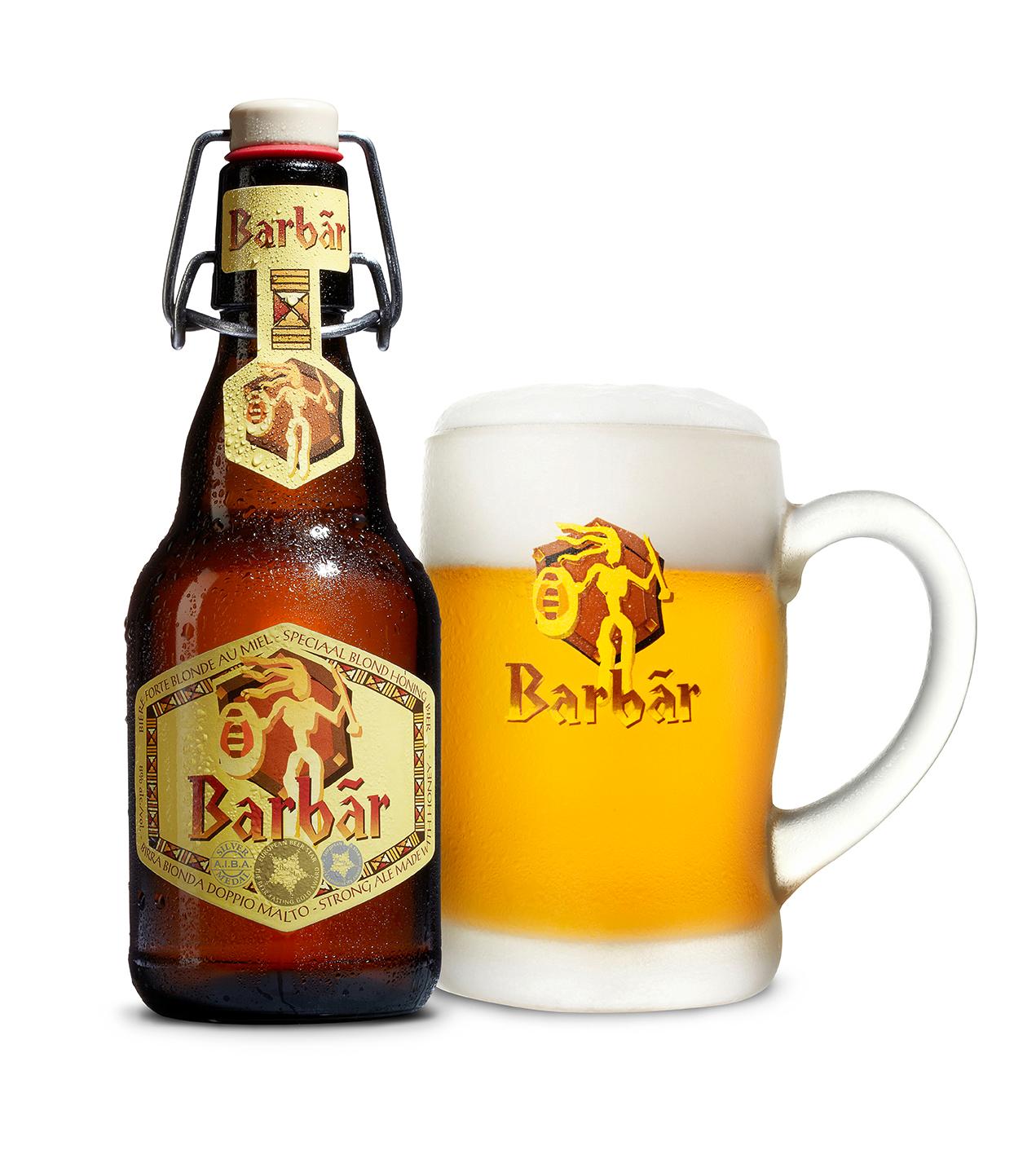 Barbãr Blonde
Barbãr Blonde is a mild beer, not very sweet, with a touch of acidity that makes it extremely refreshing. This original has an alcohol content of 8% . It can be traced back to the barley beer of our ancestors, who called it the 'Warrior's Rest'.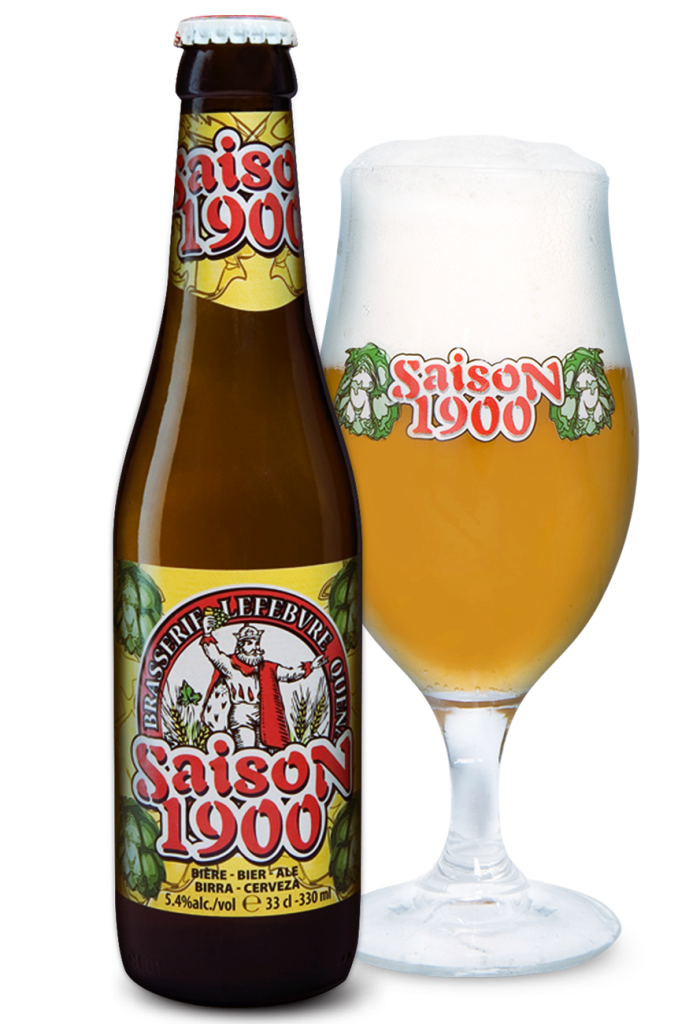 Saison 1900
Saison 1900 is an amber beer with an alcohol content of 5.4%. This golden beer, with a generous head, has been brewed by generations of Lefèbvre brewers! Saison 1900 is brewed to an old Hennuyères recipe. It was rebrewed in 1982, in tribute to the brewery's founder who brewed it for the quarrymen of the Quenast quarries!
Location