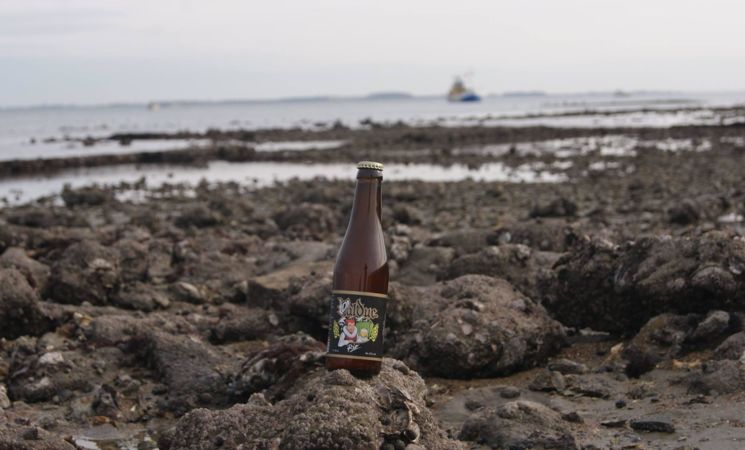 Description
Discover the legend of Valduc Brewery, created by 4 beer lovers with a sustainable vision of its manufacture…
Spoken languages : French
Opening
Visit by appointment
Equipments and Services on site
On-site shop
Location de salle, brassage
Products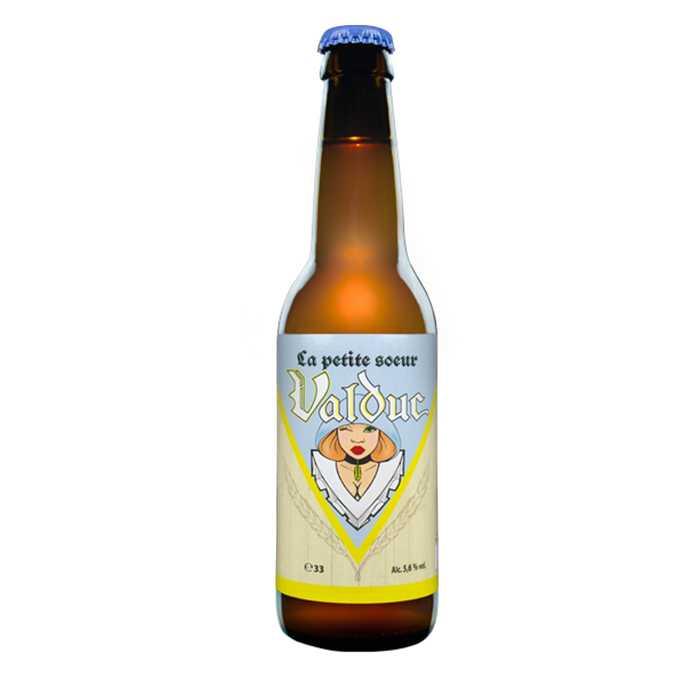 Petite Soeur de La Valduc
La Petite Soeur de la Valduc is a traditional beer. It is made from wheat and is reminiscent of beers of yesteryear. This fresh and thirst-quenching white beer presents flavours of spicy hops and floral notes. 5.6% ABV.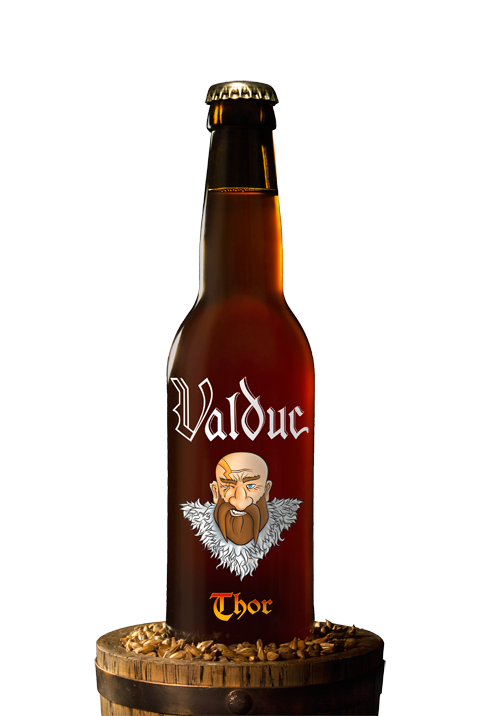 Valduc Thor
La Valduc Thor is an exceptional dark beer. Brewed using sour and chocolate malts, it features woody and coffee/chocolate aromas. 9.5% ABV.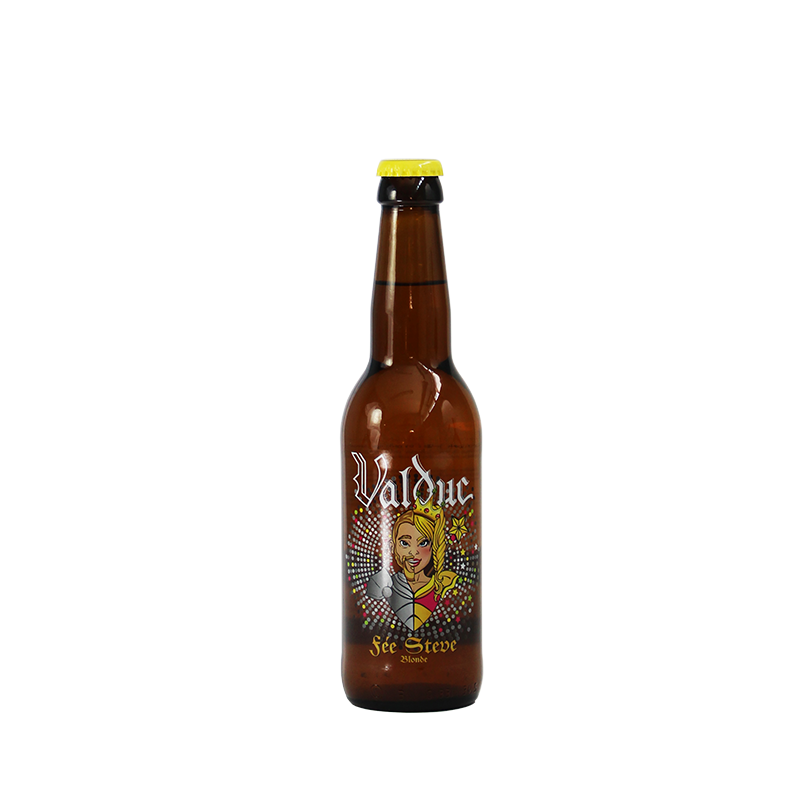 Fée Steve
Entre douceur et amertume, la Fée Steve est une bière blonde qui titre à 6,3°. Tout en finesse, elle exprime une touche de magie et de passion.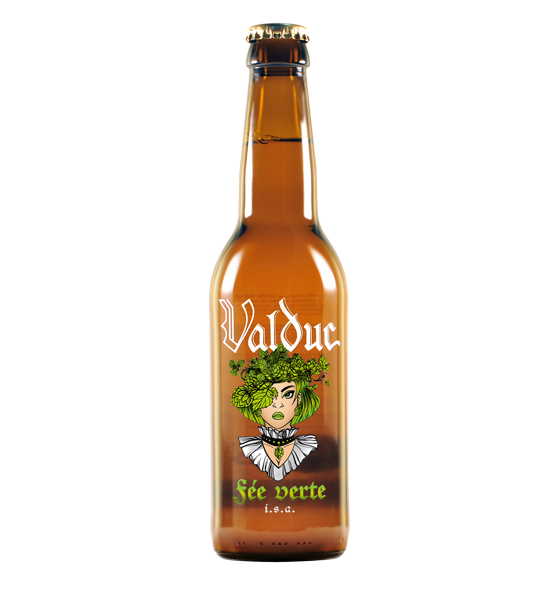 Fée Verte
La Fée Verte is an India Session Ale (ISA) with a fresh bitterness and a very hoppy taste. 4.7% ABV.
Valduc Rio
La Valduc Rio is a beer with great aromatic complexity coupled with a sweet-bitter character. It will appeal both to fans of bitter beers and to those who prefer sweeter ones. It consists of 4 malts and 4 hops and is refermented in the bottle.
Location