Description
Located in Bierghes (Rebecq), in Senne Valley, La Gueuzerie Tilquin is Wallonia's only Gueuze beer brewer! The freshly-pressed worts are purchased from various regional producers, then placed in oak barrels and fermented for 1, 2 or 3 years. The resulting lambics are assembled and bottled, then re-fermented for 6 months to offer up genuine, old-fashioned Gueuze Tilquin beer. Come and taste 2 ½ years of passion!
Spoken languages : French
Opening
Selling to particulars from 10:30am to 1pm, every Saturday morning from September to June, or on appointment.
Equipments and Services on site
Regional products counters
On-site shop
Brassage, unique gueuzerie de Wallonie
Products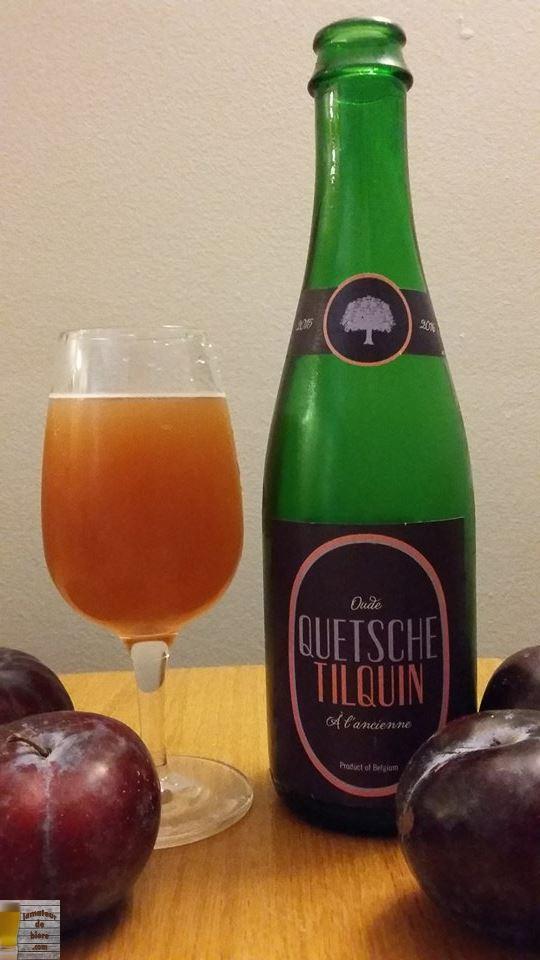 Quetsche Tilquin à l'ancienne
LaQuetsche Tilquin à l'ancienne est une bière de fermentation spontanée issue de la fermentation de prunes fraiches et dans un assemblage de lambics fermenté et mûri en fûts de chêne.
Non filtrée et non pasteurisée, elle est refermentée en bouteille pour une durée de minimum 3 mois. Son goût est suret et acidulé. Elle titre à 6,4°.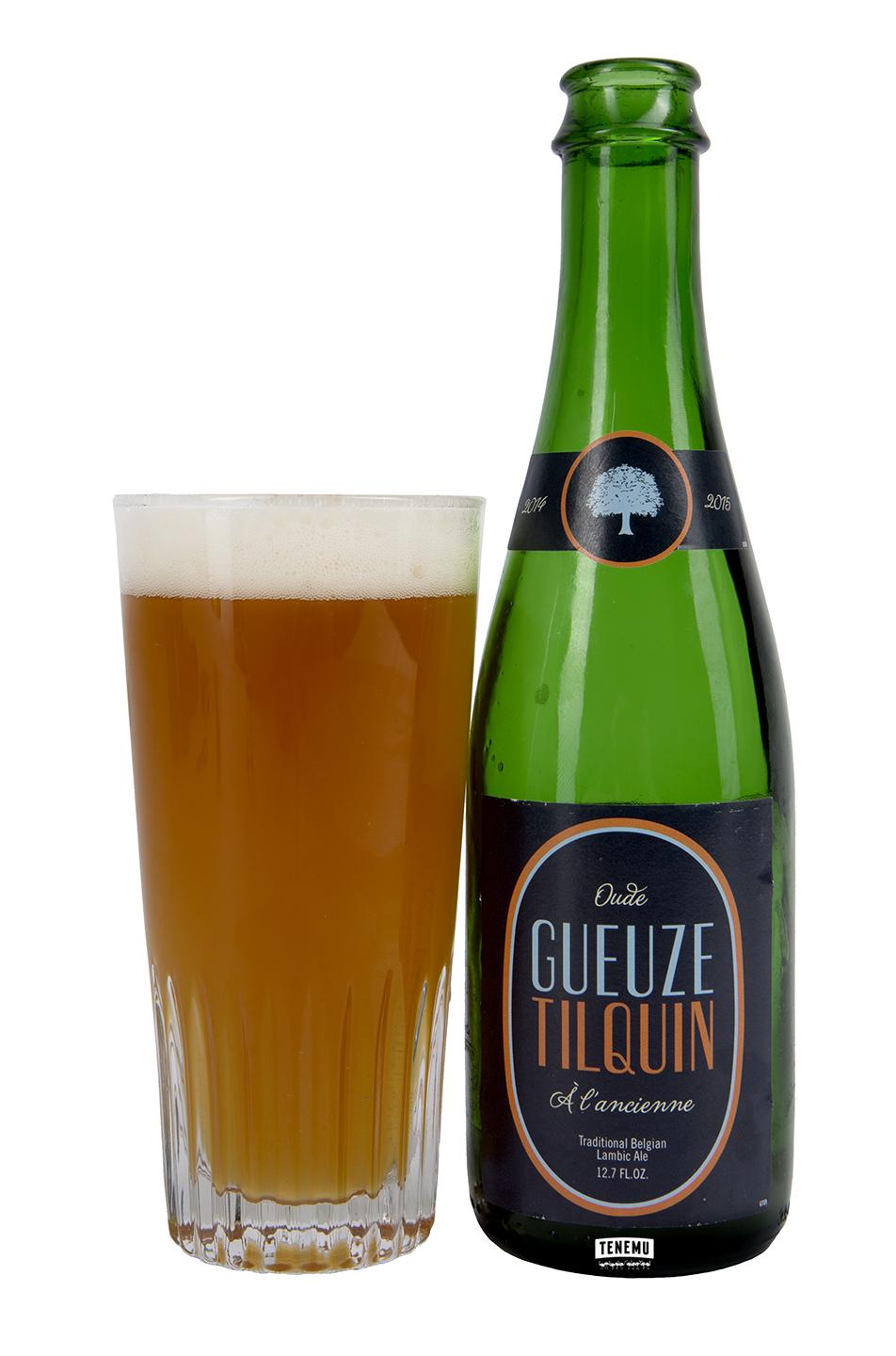 Gueuze Tilquin à l'ancienne
The Gueuze Tilquin à l'Ancienne is a spontaneously fermented beer made by blending lambics that have been fermented and matured in oak barrels.
It is unfiltered, unpasteurised and refermented in the bottle for a minimum of 3 months. It has a sharp and acidic taste. ABV 6.4%.
Location