Description
Spoken languages : English, French
labels : Accueil Champêtre en Wallonie
Capacity
Basic capacity : 6
Total number of rooms : 3
Total number of double beds : 2
Total number of single beds : 3
Equipments and Services on site
Wi-Fi connection
Children's play area
Barbecue
Garden/Park
Washing machine
Dishwasher
Garden furniture
Parking
Tumble dryer
Enclosed grounds
Terrace
Offers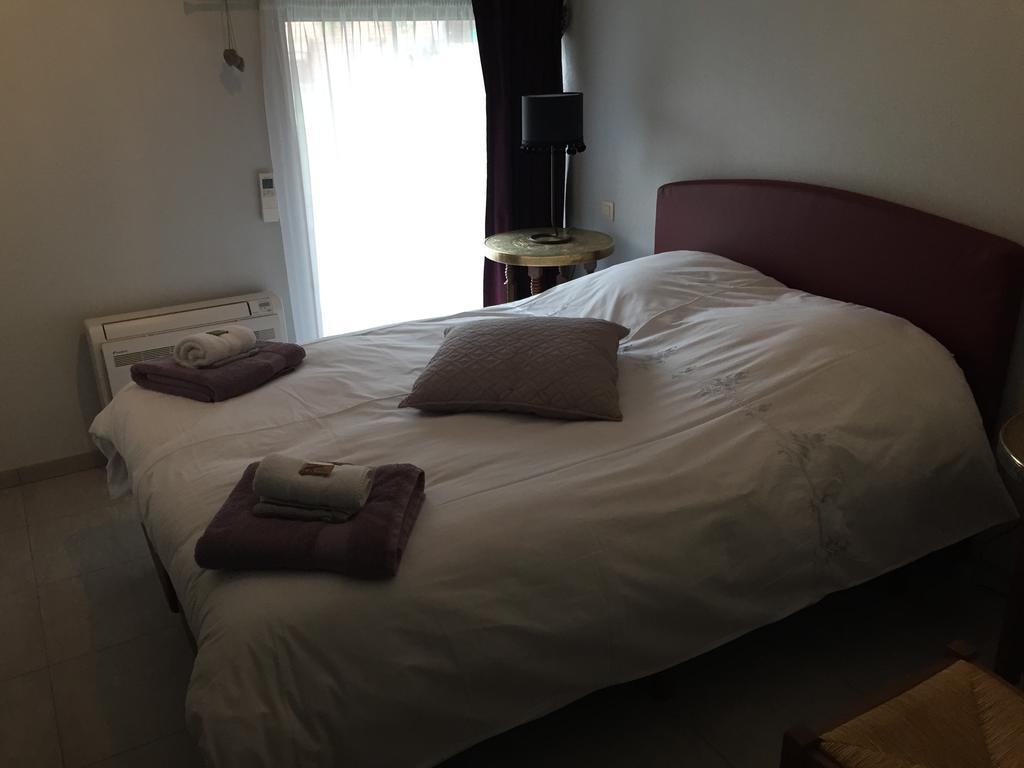 Les Gîtes du Stoquois – Gîte Le Champ Des Oiseaux
The "Le Champs des oiseaux" accommodation can sleep up to 4 people. It is on the ground floor and has two en-suite bedrooms, a separate toilet a fully-equipped kitchen and living room, as well as a private garden and terrace.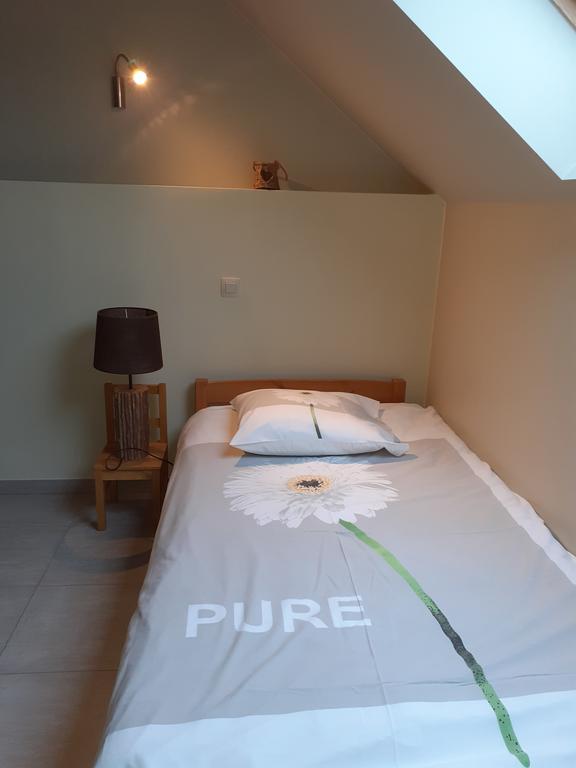 Les Gîtes du Stoquois – Gîte Entre Bonheur et Paradis
The "Entre bonheur et paradis" accommodation can sleep up to 3 people. This first-floor accommodation has a large bedroom, bathroom, separate toilet, fully-equipped kitchen and bright living room. There is also a private garden for guests.
Location