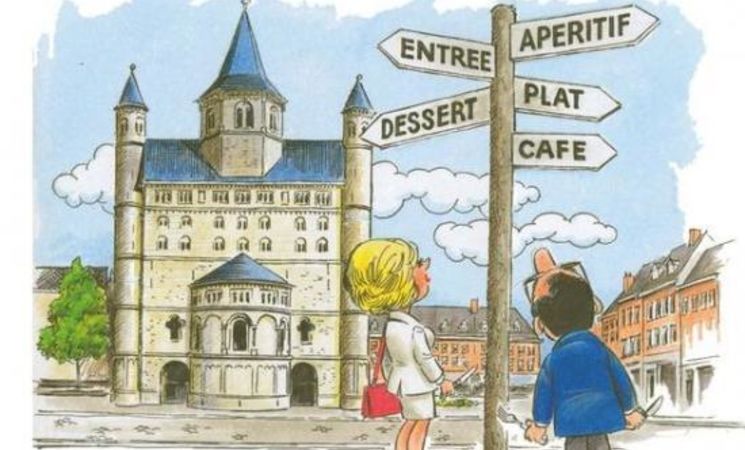 Description
Do you like walking? And do you enjoy tasting a wide range of local produce?
The food and heritage walk lets you do both! Come and discover the rich heritage of Nivelles!
Booking required.
Opening
The 15 August 2022
Prices
Participation:
€ 55.00 to be paid into the BE95 7320 1146 6158 account or at the offices of the Nivelles tourist office.
Only the payment takes the place of reservation. No refund in case of bad weather.
Location