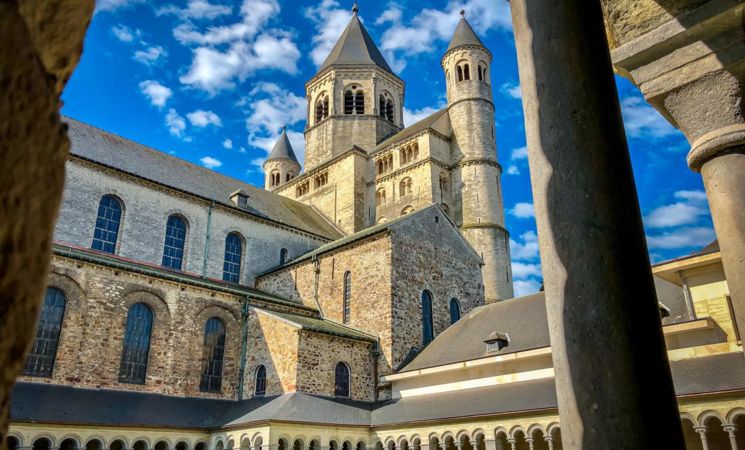 Description
Come and admire this gem on the market square of Nivelles, the magnificent Collegiate Church of Saint Gertrude. The guides will welcome you and reveal its hidden treasures.
Free tour in French of the church, crypt, archaeological cellar, the stalls, imperial room and carillon. The carillonneurs will be on hand to explain how their set of 49 bells works.
Opening
The 5 June 2022 From 14h00 to 18h00
Prices
Entrée libre.
Location