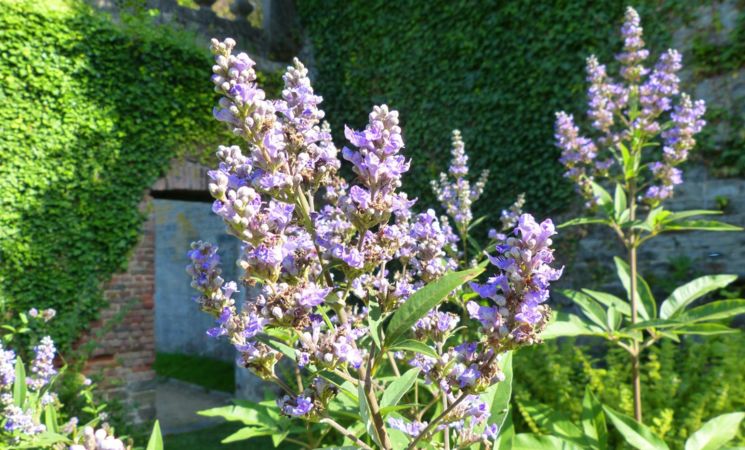 Description
Enjoy a guided tour of the Villers-la-Ville Abbey gardens, on the theme of "knowledge and remedies of today".
This visit is in French. Duration: +/- 1h30.
By
reservation only.
Opening
The 1 October 2023 From 15h00 to 15h00
Prices
Adultes, seniors (65+) et étudiants : 15€
Amis de l'Abbaye : 12€
Enfants 6-12 ans : 8€
L'entrée à l'Abbaye est comprise dans le tarif.
Location