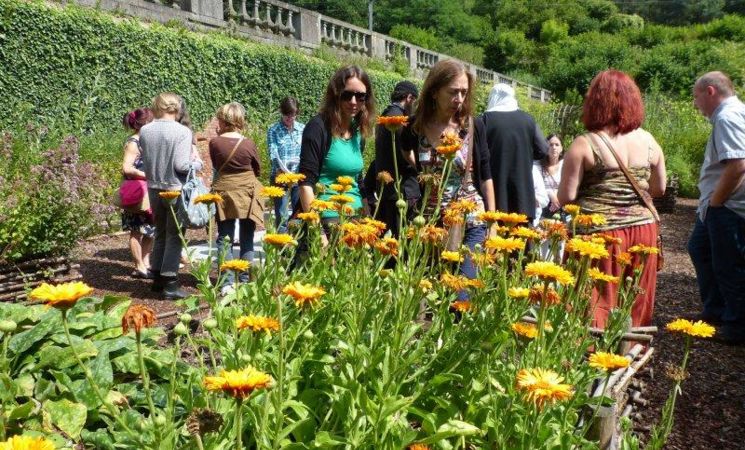 Description
Enjoy a guided tour of the Villers-la-Ville Abbey gardens, on the theme of "knowledge and remedies of the past".
Have you heard of agrimony, tansy and lungwort? The guide will tell you about over 30 plants used by Hildegard of Bingen, the famous 12th-century abbess and medical expert.
The tour lasts an hour and a half and will end with a tasting of an infusion and biscuits made according to one Hildegard's recipes.
This visit is in French. Duration: +/- 1h30.
By reservation only.
Prices
Adults, seniors, students: € 15
Friends of the Abbey: 12 €
Children 6-12 years old: € 8
Location