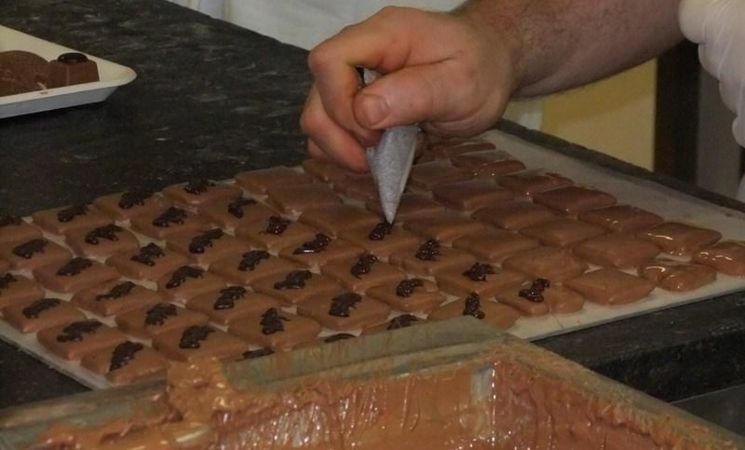 Description
L'Art de Praslin is a family-run workshop now celebrating its 3rd generation of chocolate-making expertise! All the products are handmade in respect of master chocolate making traditions.
Spoken languages : French
labels : APAQ-W
Opening
Monday: 10am – noon and 2pm – 6pm
Tuesday to Saturday: 9:30am to 6:30pm.
Sunday: 10am – 1pm.
Equipments and Services on site
Location