Description
Brasserie Dubuisson inaugurated its new micro-brewery – Le Brasse-Temps – in Louvain-la-Neuve in 2000, in the aim of introducing Belgian and overseas students from the university to the famous Bush beers and other Dubuisson specialities, such as the Cuvée des Trolls. The mini-brewery produces high-quality beers you can savour while you're visiting. The beers are stored in tanks or barrels filled on site, or directly fed to the pumps.
Spoken languages : French
Equipments and Services on site
Restaurant on the premises
On-site shop
Brassage, taverne
Products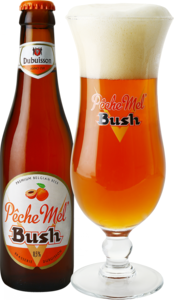 Pêche Mel Bush
Pêche Mel Bush is probably the strongest of the fruity Belgian beers.
It is a blend of Bush Caractère and peach Gueuze beer. It is a top-fermented and filtered beer with ABV of 8%.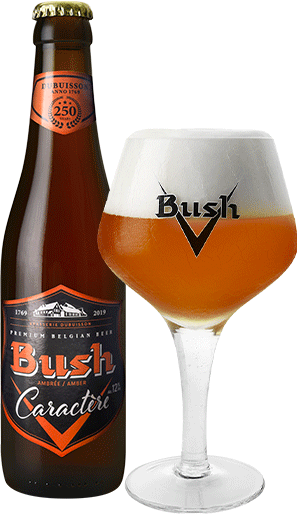 Bush Caractère
La Bush Caractère est une bière ambrée typée qui se caractérise par des arômes maltés de noix. Filtrée et de haute fermentation, elle titre à 12°.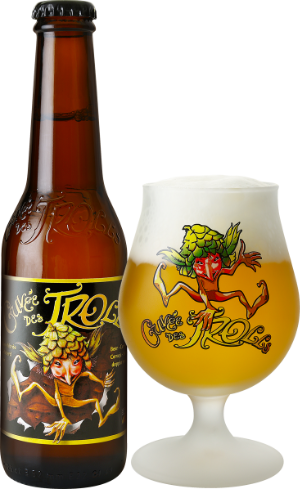 Cuvée des Trolls
La cuvée des Trolls est une bière blonde non filtrée. C'est l'utilisation décorces d'oranges séchées, lors de l'ébullition, qui lui donne cet arôme fruité délicat. Brassée exclusivement à base de malt, de houblon, de sucre et d'eau, elle titre à 7°.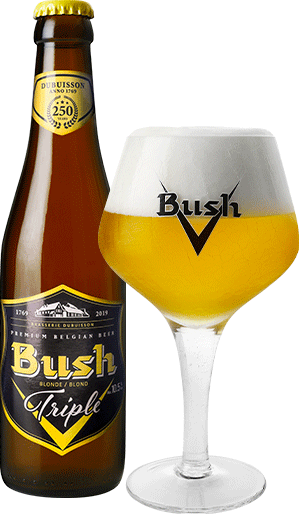 Bush triple
La Bush Triple est une bière blonde de haute fermentation. Les malts traditionnels et l'utilisation du houblon de Saaz lui confèrent des saveurs subtiles et des arômes typés. Particulièrement digeste elle titre à 10,5°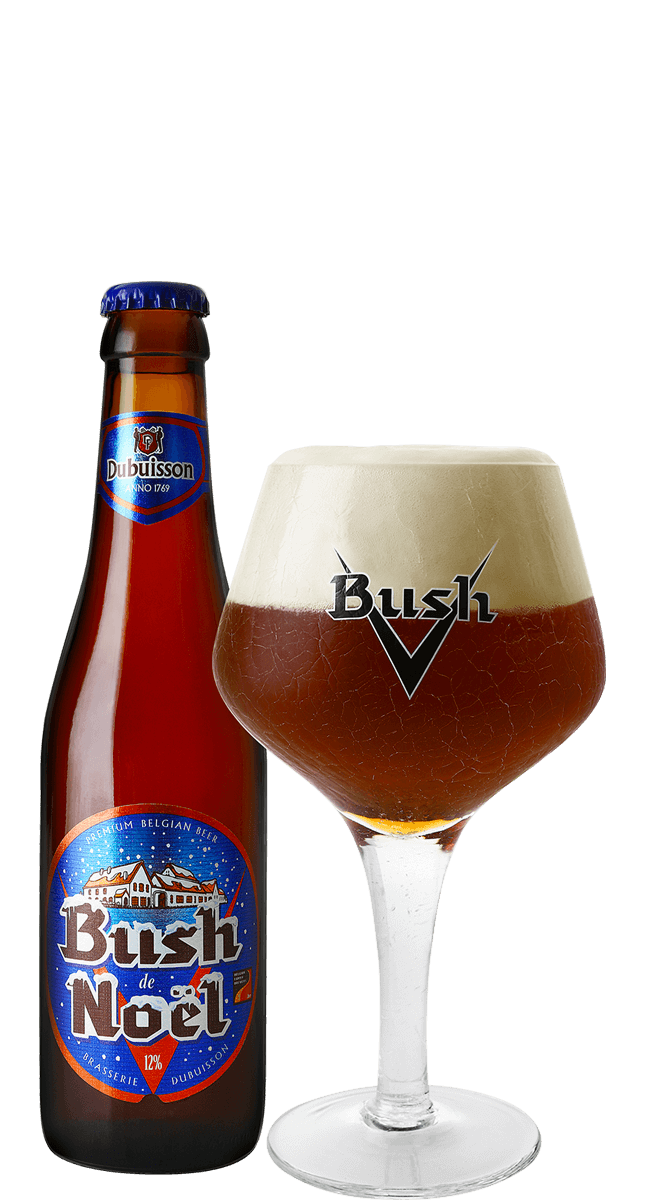 Bush de Noël
La Bush de Noël est produite exclusivement à base de malt, houblon et de sucre candi. Cette bière de haute fermentation à la robe rouge cuivrée développe une saveur consistante et fruitée et un arôme houblonné. Elle titre à 12°.
Location