On this page you can find all the tourism offers that can be booked online.
Scan the QR code and make your booking directly with the provider.
B-Lodge hotel has been fully renovated with special focus on design and comfort. It has 7 spacious rooms that have a proud Belgian feel and take you on a journey across the country.
This exceptional 13th century farmhouse has been recently renovated and is not short on charm in this calm and rustic setting. La Ferme de Grambais hotel has 10 rooms.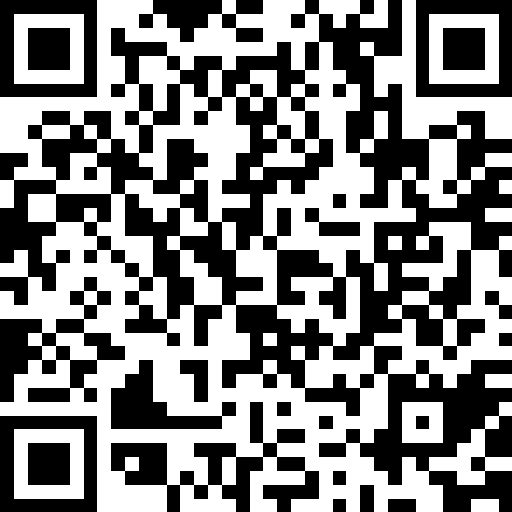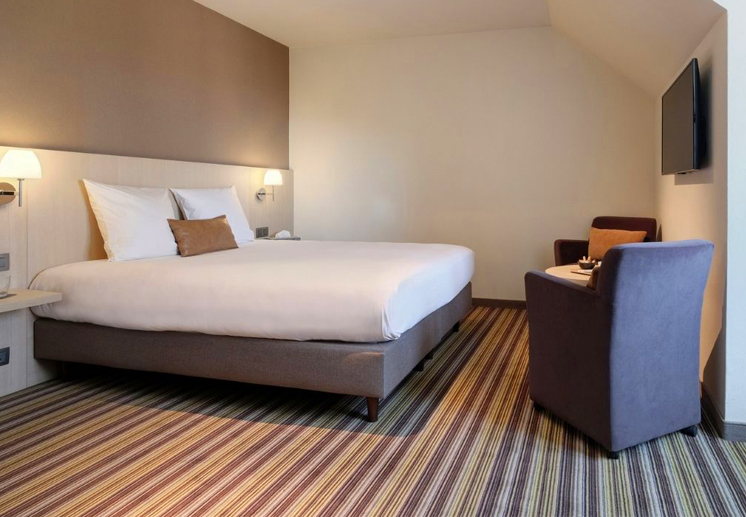 Le Côté Vert hotel stands in an unexpectedly green location in the centre of Waterloo. It has a contemporary feel combining charm, modern comfort and attentive service.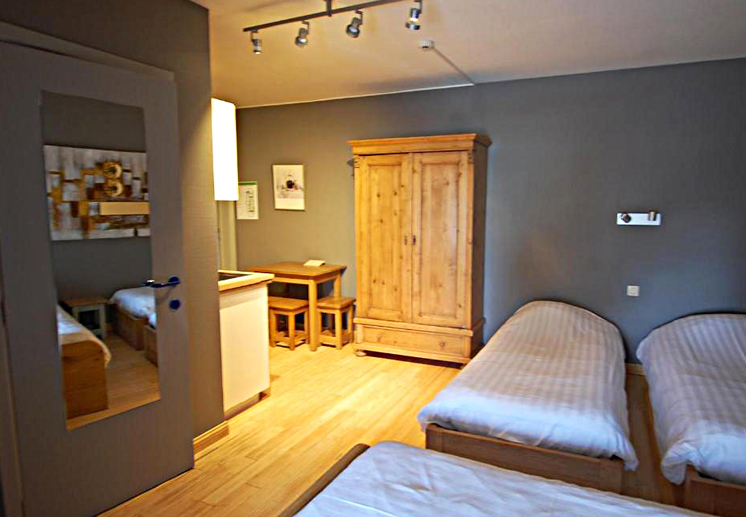 In a warm and friendly setting, the Piano 2 hotel has 20 rooms/studios with kitchenette, each with its own individual decor. Some also have a terrace.
Martin's Louvain-la-Neuve
Martin's Louvain-la-Neuve is part of the AGORA urban complex which includes a hotel, aparthotels, a spa, a restaurant and seminar rooms between the lake and Louvain-la-Neuve town centre. This lifestyle hotel has a spa and a creative brasserie.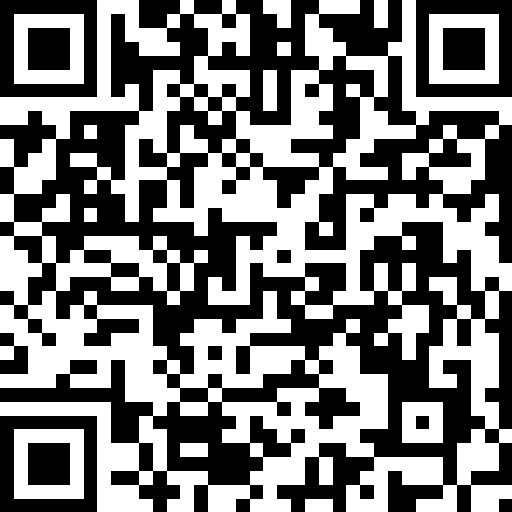 Choose a guest house or B&B:
This charming 40m² guest house is set in a quiet and green environment. It consists of a large room with a fully equipped kitchenette, a bedroom, shower room and a private terrace.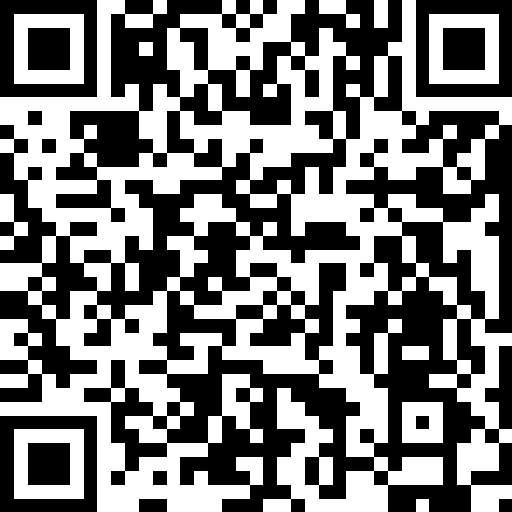 This modern house has 5 B&B rooms rated '4 épis' (similar to the star rating) with a large garden and terrace on 3,100m2 of land. 
Dinner can be provided if booked in advance.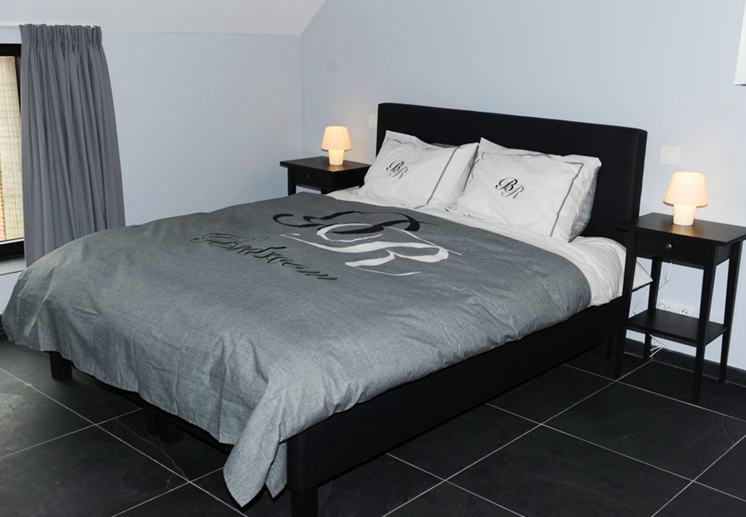 This guest house, set in the countryside, has a fully equipped kitchen, a living room with sofa bed, a double bedroom and a shower room. On the ground floor you also have access to a laundry room with a washing machine and the garden.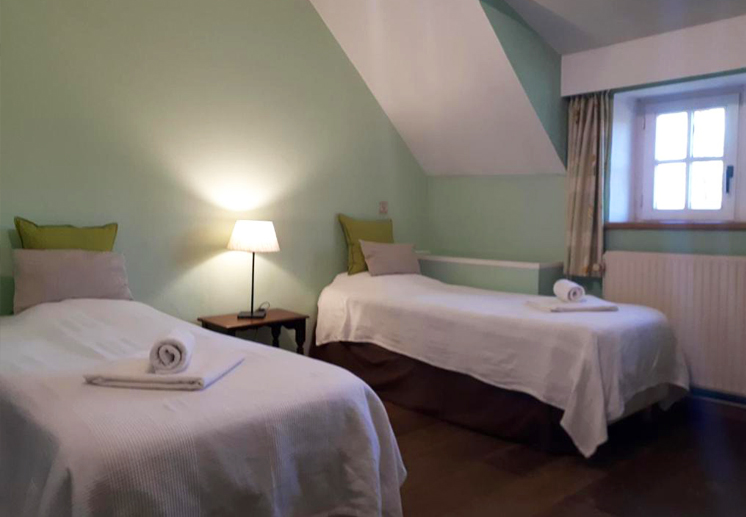 La Ferme de l'Hosté offers various types of accommodation for short or long stay in a green and quiet setting. Choose from B&B rooms, 1-bedroom or 3-bedroom guest houses or furnished studios.
This charming guest house is set in a small 19th century farmhouse in a rural and rustic location. It has been renovated with quality materials. It is designed for two people and has a private courtyard, a secure car park and an art gallery.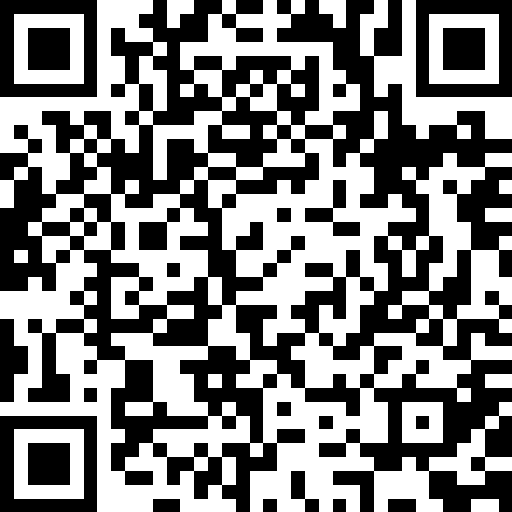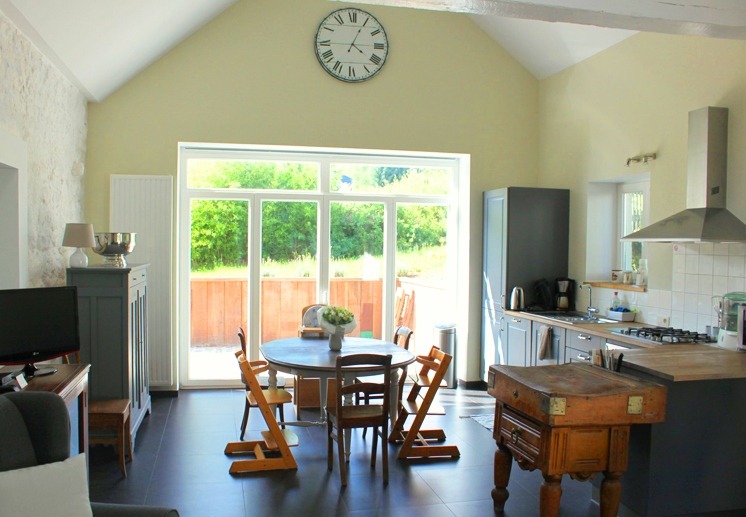 The single-storey guest house is set in the former stables and barn of a Brabant farm dating from 1721 near the Waterloo battlefield. It is rated 3 épis (similar to the star rating) and can host 5 to 7 people, while the B&B can host up to 3 people.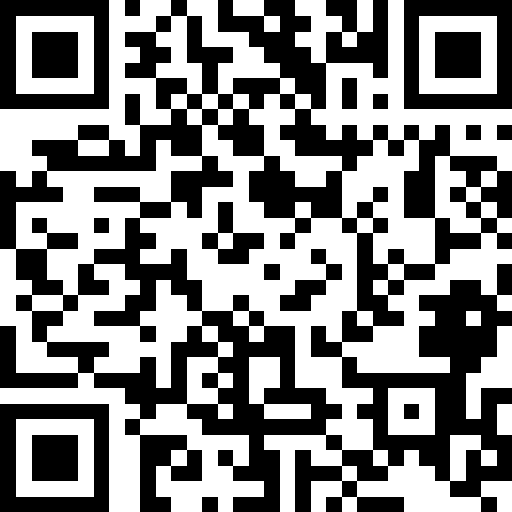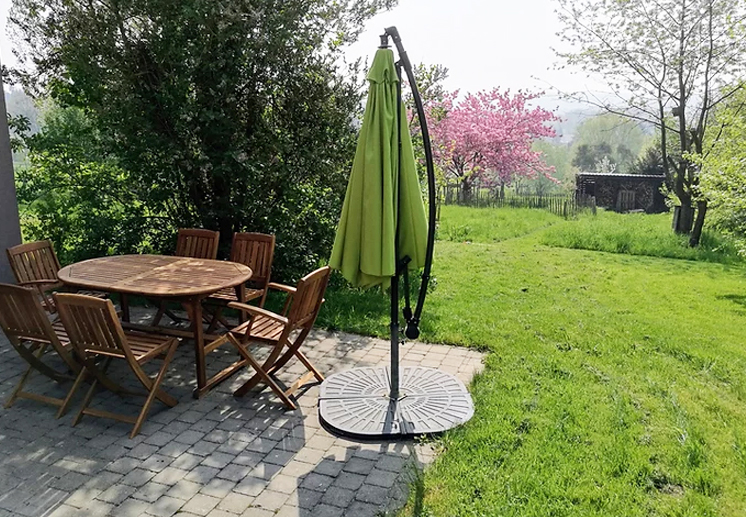 Le Haut des Fiefs guest house is a fully renovated former farmhouse of approximately 80m² in a lovely green setting. It is perfect for 1 to 6 people.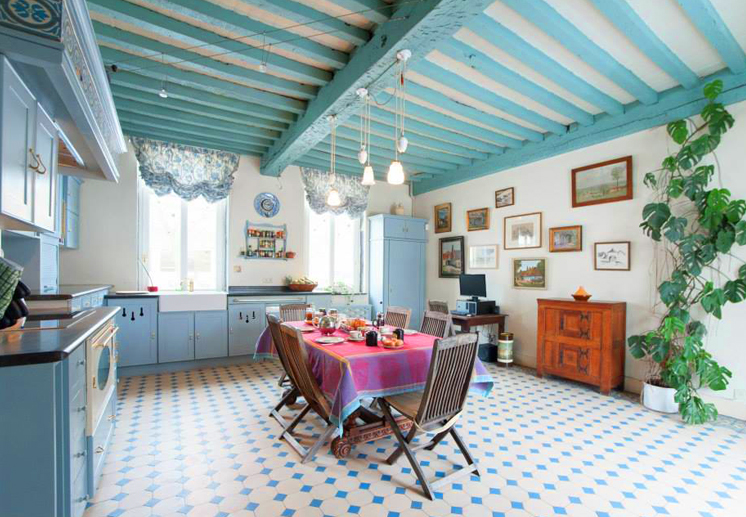 This charming place has two bedrooms and you can also enjoy the large garden with multiple terraces and varying ambiances.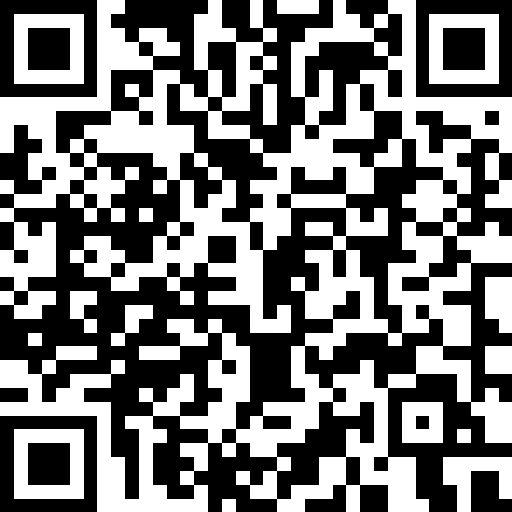 This authentic and welcoming guest house can host up to 15 guests on a square farm, typical of the region. Designed with love by the owners, this guest house is perfect for rest, relaxation and social interaction.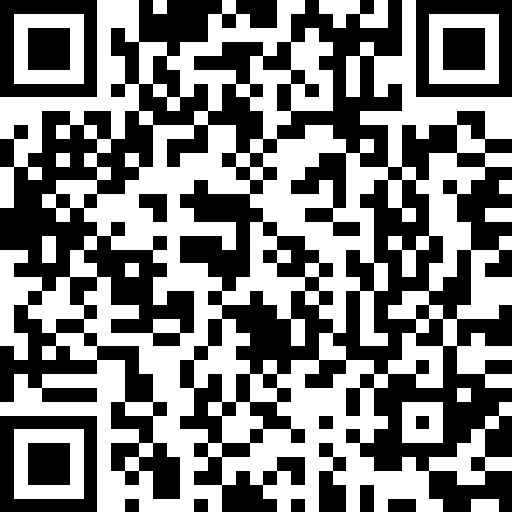 Set in an orchard, beside a pond, the 'Les Mésanges' caravan offers charm, comfort and functionality. It comes with a terrace, an equipped kitchen/dining room, a bedroom with a view over the pond and a bathroom with shower and toilet.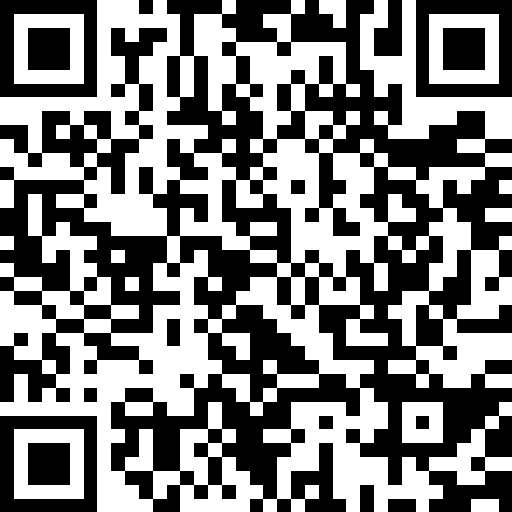 This 100m² guest house has two bedrooms that can host up to 6 guests (4+2). It has been fully renovated with all modern comforts in a quiet and very green setting.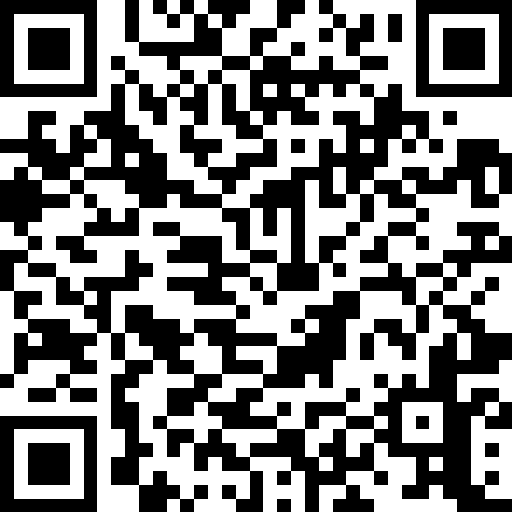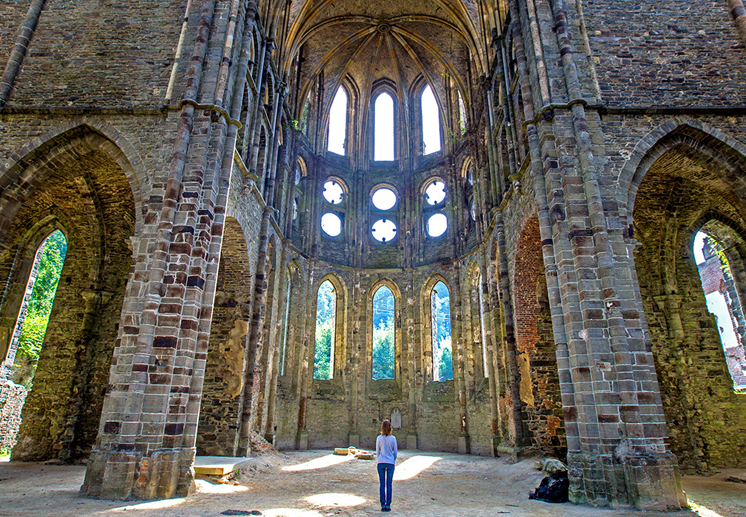 This former Cistercian abbey has been wonderfully preserved since the 12th century in a green setting in the heart of Walloon Brabant. It is a new cultural centre that hosts many events.
The museum, created and designed by Jean-Michel Folon (1934-2005), presents more than 40 years of creations in a lively and original collection put together by the Belgian artist.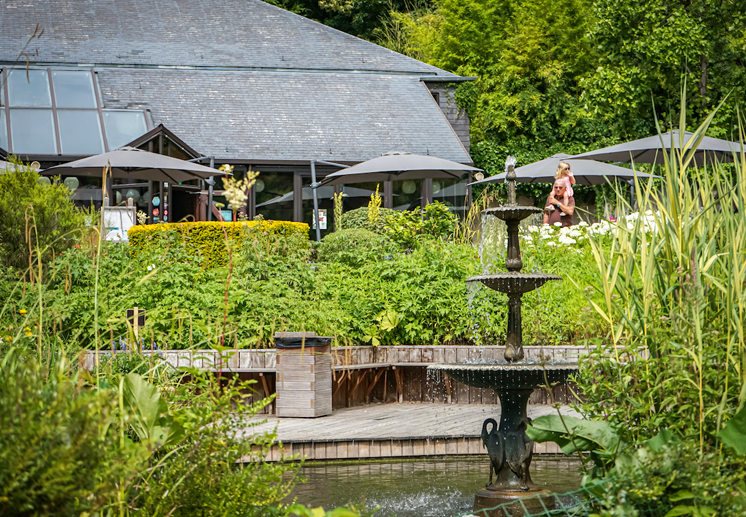 Water and Fountain Museum
Ottignies-Louvain-la-Neuve
The Water and Fountain Museum is a museum in transition with emphasis on school, family and intergenerational attractions in the Bois des Rêves.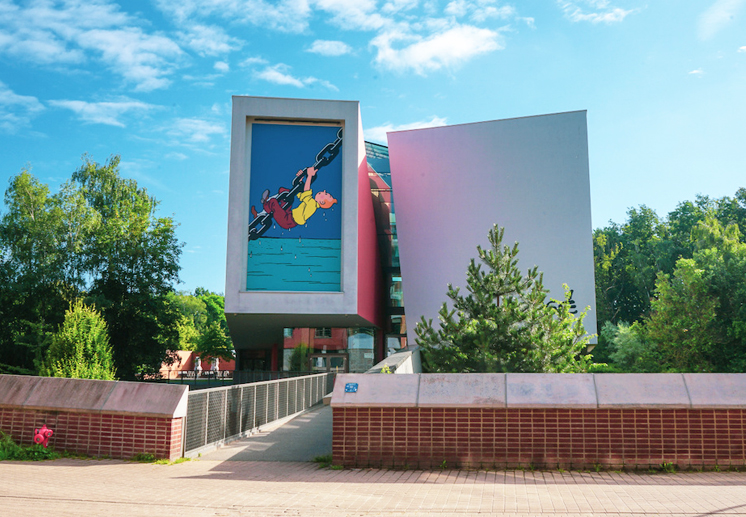 Discover the amazing story of one of the biggest artists of the 20th century! The Hergé museum gives visitors an exciting insight into the life and work of the creator of Tintin and Snowy.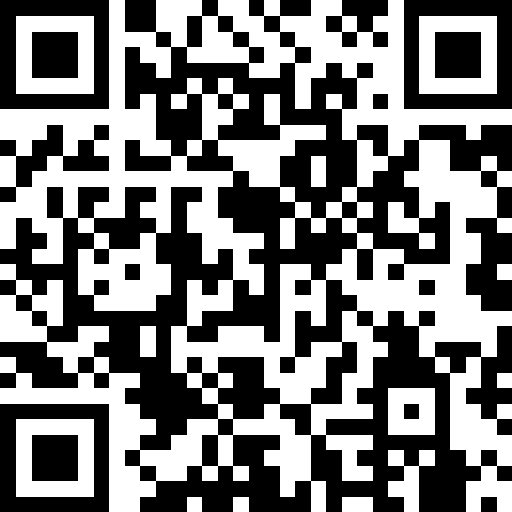 Museum L takes visitors on a journey through different eras and continents. Works of art, artefacts of natural history and archaeological and ethnographic items from the collections of UCLouvain university are all on display in a building that is symbolic of modern Belgian architecture.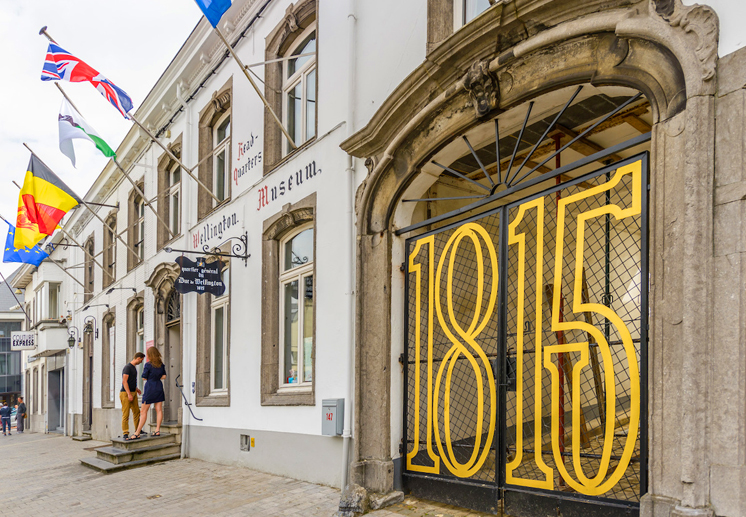 The Wellington museum is set in a former inn dating back to 1705 which was used as the Duke of Wellington's headquarters on 17 June 1815. The museum uses illustrations, weapons and documents to tell the story of the political context in Europe in 1815.